About Equity Housing Group
We are an ambitious housing association who are proud of our long history of successful housing management across Greater Manchester, Cheshire, Yorkshire and Derbyshire.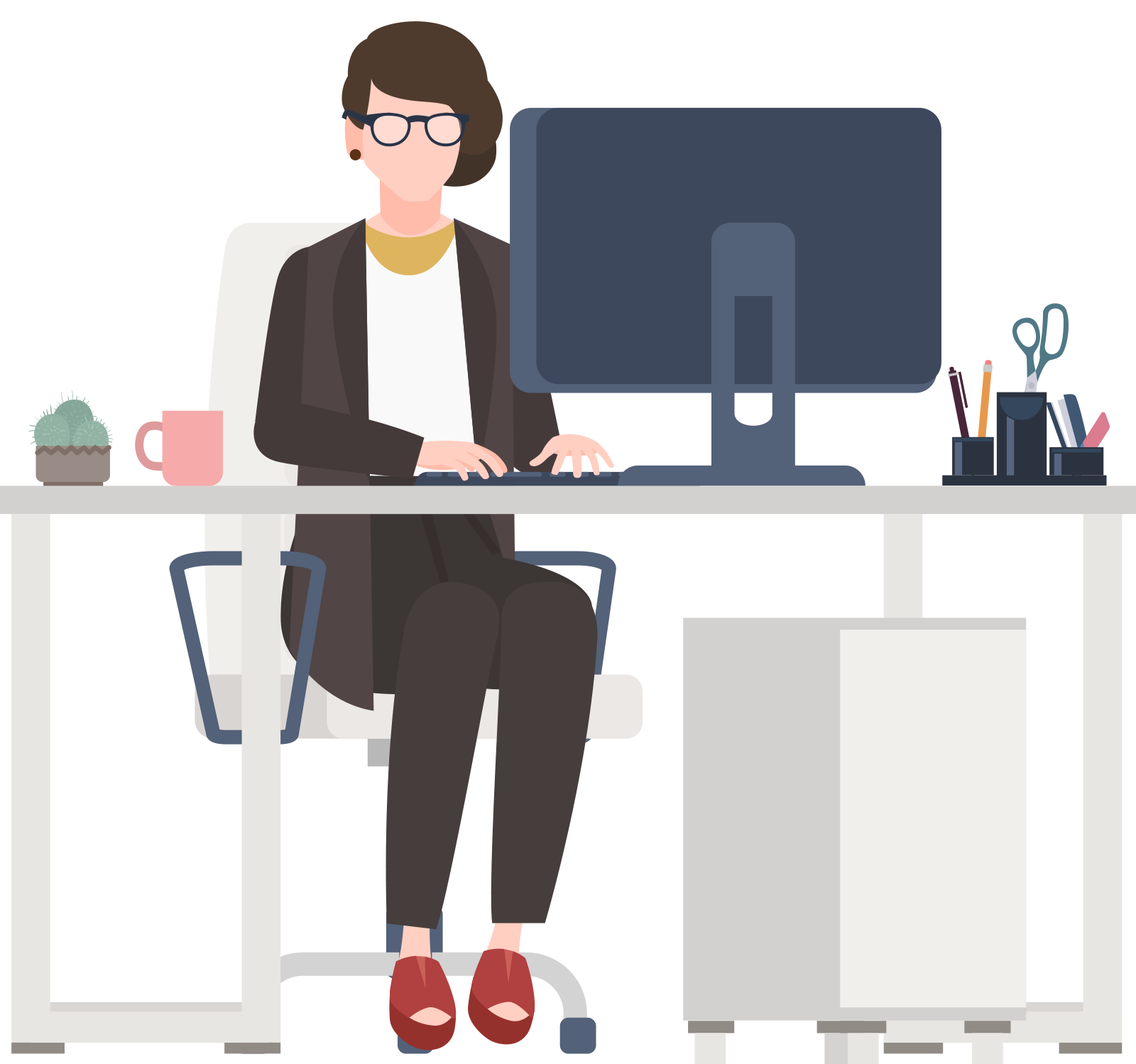 We manage a variety of different homes including social and affordable rented, Shared Ownership, sheltered and supported housing. We're all too acutely aware of the housing crisis and are keen to play our part, which is why one of our key aims within our corporate strategy is to continue to develop new homes. Our growth plans are strong and we plan to build over 827 new, much-needed homes over the next five years, helping to tackle housing shortage in the North head on.
Everyday colleagues across Equity work incredibly hard to deliver a great customer experience and services that make a difference; this year has been no different. We are continuously looking at how we interact with our customers, the quality of these interactions and the overall customer experience we provide. We are really proud of the great work that our teams do every day.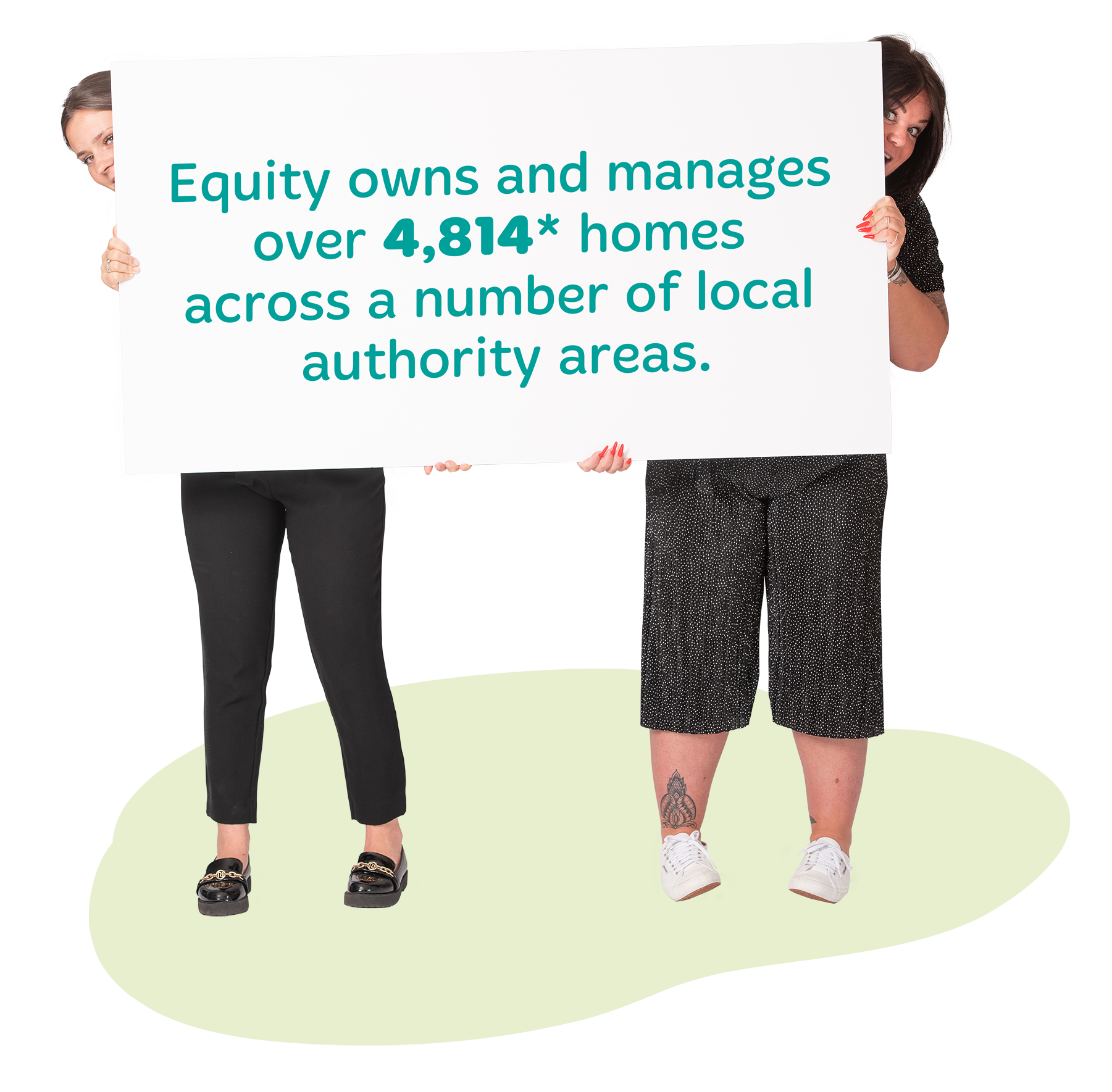 *This total includes the new homes developed through 2018/19.
As well as offering traditional landlord services, we also acknowledge the importance of creating social value not only for our customers but across the communities in which we operate.
Our Equity Foundation supports community and social enterprises to achieve their ambition by investing funds, skills and resources to support long term community sustainability. Throughout 2018/19 the Foundation awarded over £160,000 of funding to local community groups and social enterprise initiatives.

827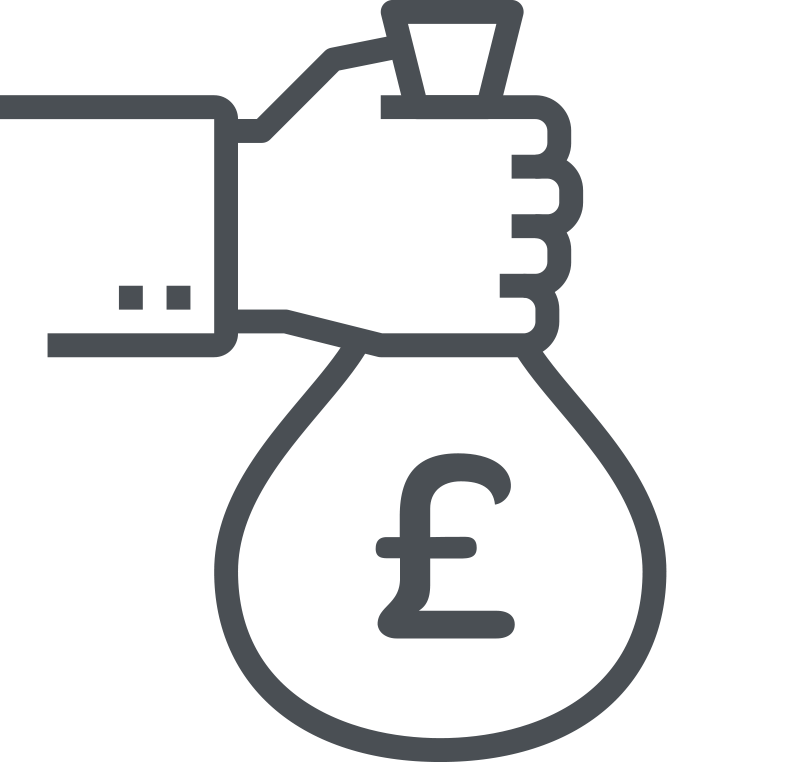 The Foundation awarded over
£160,000
to local community groups and social enterprise initiatives.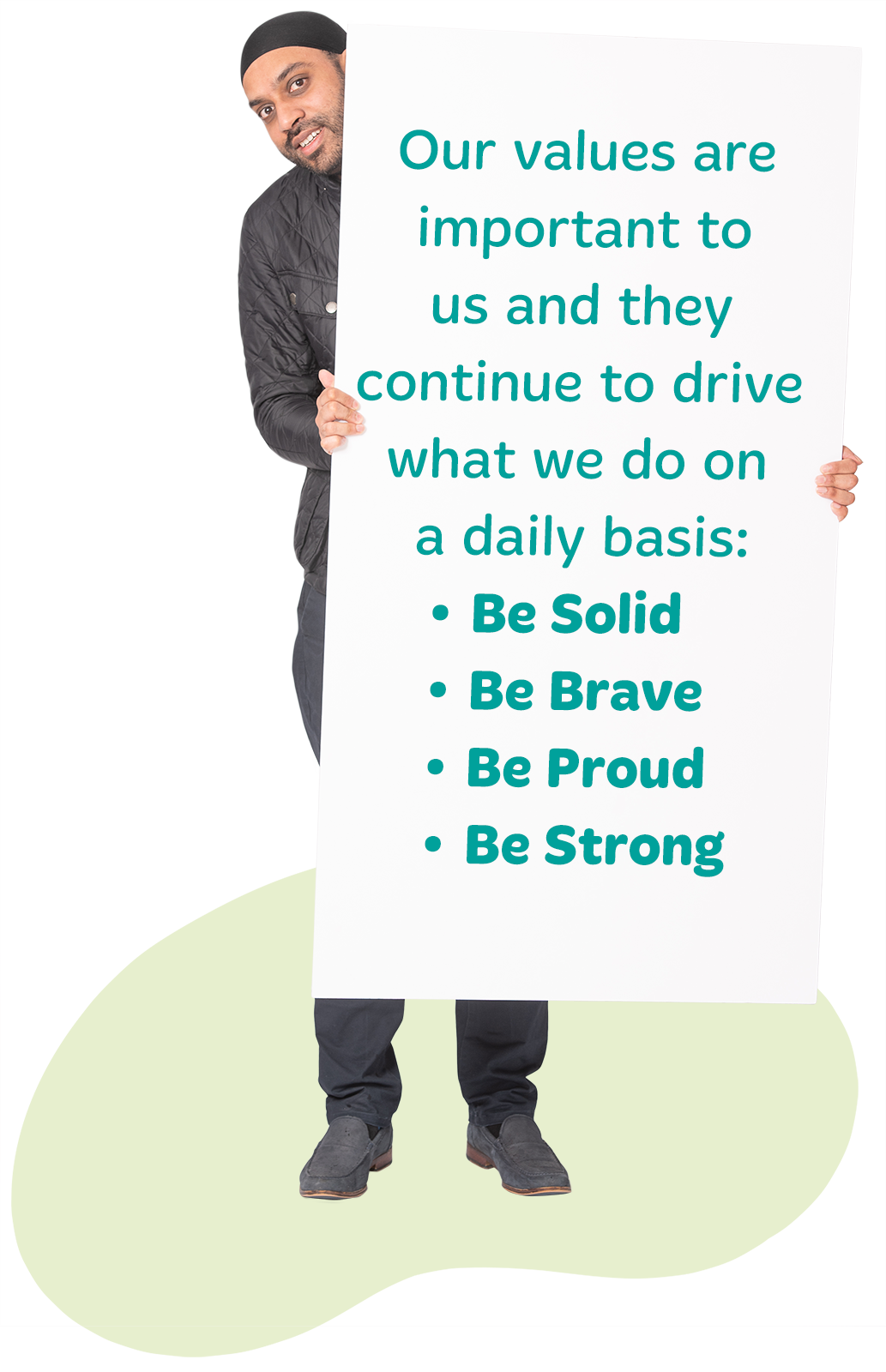 In-Depth Assessment Update:
Following an In-depth Assessment (IDA) of Equity Housing Group in July 2018, the Regulator downgraded Equity's governance rating from a G1 to G2. The Regulator has concluded that there was further work required to demonstrate the effectiveness of Equity's internal control framework and greater assurance needed to show that the Board is managing its affairs effectively. The Regulator also regraded Equity's financial viability rating to V2 due to increased market sales risks and pension risk.
The Board took the feedback from the Regulator extremely seriously and took swift action to respond to the concerns raised. A plan was produced to outline key actions that were to be taken.
This included the introduction of a new internal controls framework to ensure that Equity could better evidence compliance with financial, legal and regulatory obligations. The Board also committed to a further strategic review of its governance arrangements, and appointed external consultants Campbell Tickell to support this review.
A Board Renewal exercise was carried out to ensure that the people on the Board had the required skills, knowledge and expertise to support its new strategic direction. As a result three new members were appointed onto the Board in March 2019.
The Board also embedded a new, streamline governance structure to bring greater clarity, oversight, ownership and delegation on key business activities. Other actions taken as part of the improvements included the introduction of a rigorous Board appraisal process and a full review of key governance policies and documentation.
Equity is please to confirm that all actions with the plan have now been completed, and that we have received positive internal audit feedback on our governance arrangements. The Regulator observed our July Board meeting and we are now awaiting their feedback on the improvements we have made. Which we expect to happen in late 2019.