Our Board Members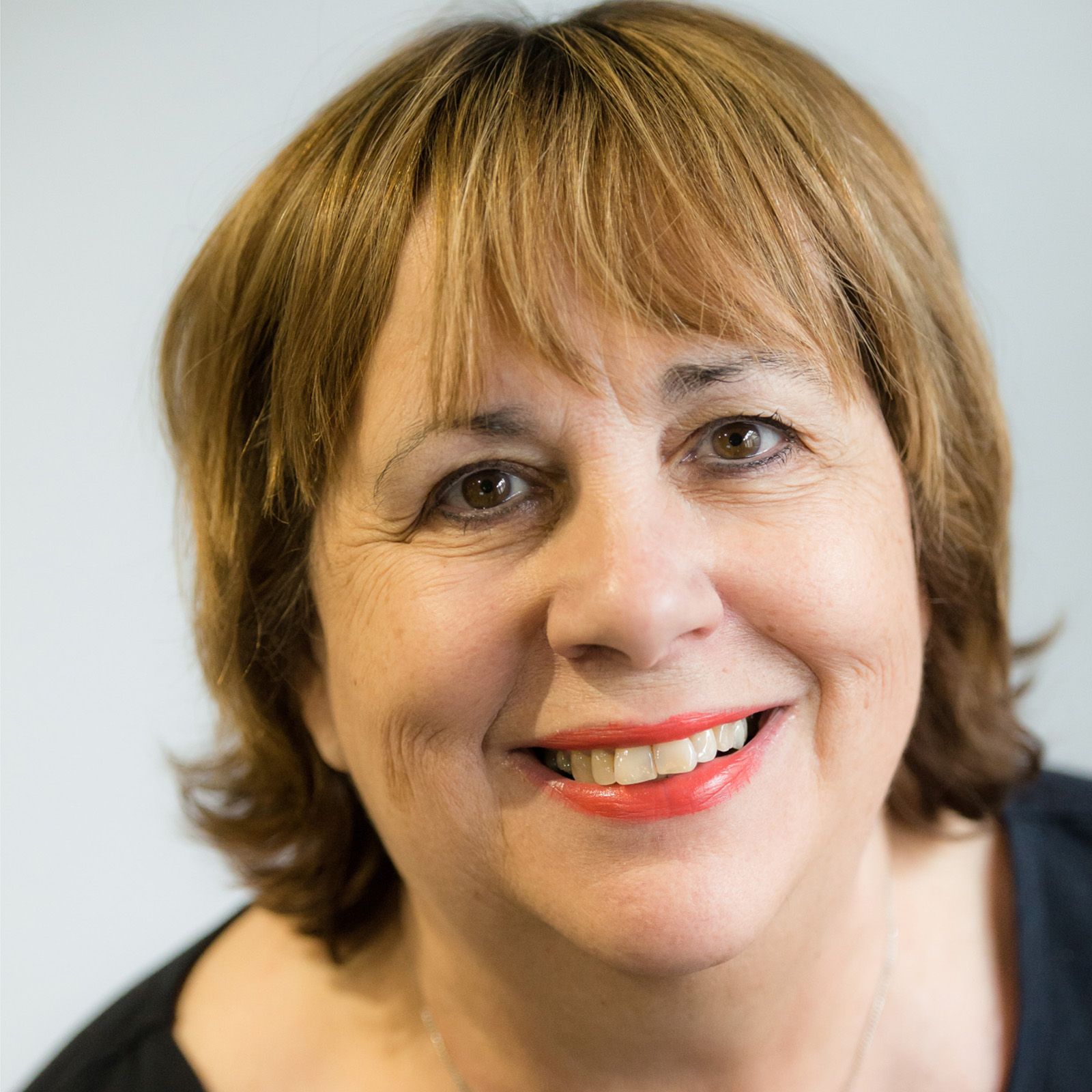 Carole Hassan, Chair, Equity Housing Group
Carole Hassan joined the Equity Board following success in a series of senior management roles. These include being Chief Executive of two large local authorities, Watford and Trafford.
More recently, Carole was Chief Executive of Local Government Yorkshire and Humber and was a Board Member at Golden Gates Housing Trust.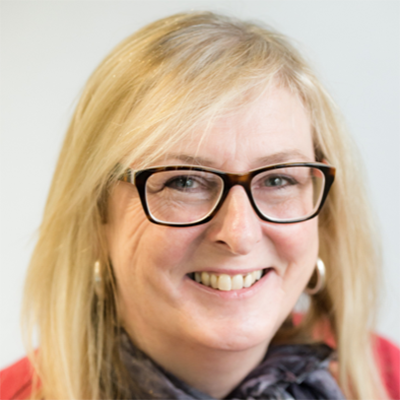 Susan Gambles, Vice Chair, Equity Housing Group
Susan is a regeneration professional with 30 years' experience. Her early career focussed on housing association development in the South and the Midlands, before returning to the Northwest to manage a variety of very successful and high profile regeneration programmes in the North of England.
Having spent eight years as Head of Economic Development for Wigan Council; where she was responsible for attracting £300 million additional investment (capital and revenue) into the Borough, from public and private sources, Susan also has significant experience of Board level roles, including Director of Leigh Sports Village.
Joe Doherty (retired from Equity Board 28 March 2019)
Joe has over 30 years public and private experience of working within housing, development and regeneration. He has held a number of directorships including most recently CEO of Willow Park Housing Trust.
Joe also jointly led on the formation of Wythenshawe Community Housing Trust, Which became operational in April 2013. Joe is also Deputy Chair of Governors at the Manchester Enterprise Academy.
Rebecca is a housing consultant and consultant solicitor. She is a Chartered Member of the Institute of Housing, having undertaken postgraduate studies in the field, is PRINCE2 qualified and is an accredited civil and commercial mediator. Rebecca is passionate about social housing and resident empowerment.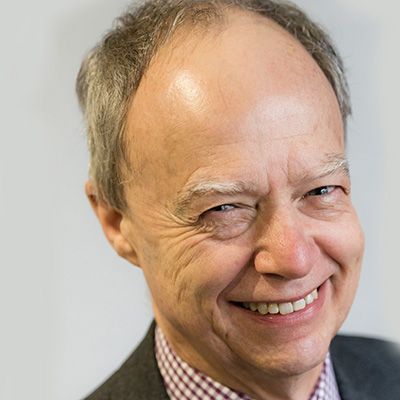 Paul Shevlin (retired from Equity Board 28 March 2019)
Paul has worked as a Chief Executive in Local Government for over 15 years, firstly at Oswestry Borough Council and since 2008 at Craven District Council. He is a Fellow of the Institute of Housing and has always been close to the provision and management of the sector. 
He sits on a number of national and regional boards representing the Local Government sector.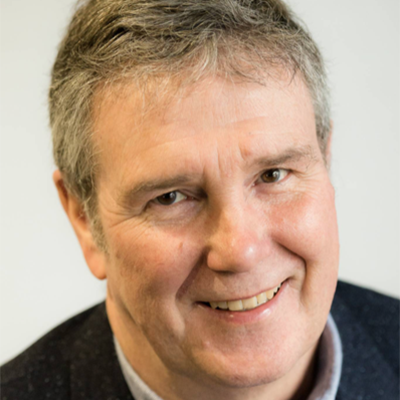 Tom has extensive experience of working at a senior management level in local authorities in children and adults social care and as a director in the NHS. He has particular experience of commissioning integrated health and social care services, change management and developing partnerships between statutory agencies, private and third sector organisations. 
Tom also led a Department of Health national efficiency programme, working with NHS organisations and local authorities to develop integrated, community-based services.
He has had more recent experience as a self-employed consultant, working with local authorities and NHS organisations, primarily to achieve more integrated services, including the development of supported housing strategies for vulnerable people.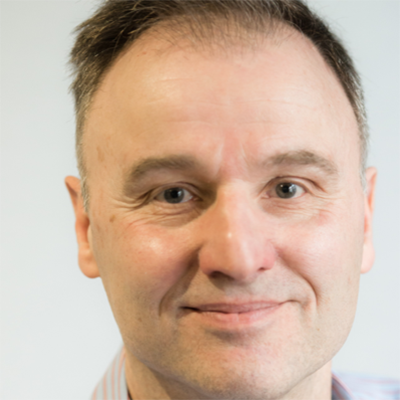 Grenville is a highly experienced finance, business and governance leader, and consultant, with a wealth of Board level and senior change experience both as an executive and as a NED/trustee gained across the public (local government, NHS, central government), charities/social enterprises and housing sectors.
He is CIPFA qualified and has held Finance Director positions in health, a social enterprise and private care sector organisations. He has extensive knowledge of the health, social care, housing, well-being, and welfare to work agendas, the challenges and opportunities for service transformation and integration across sector boundaries.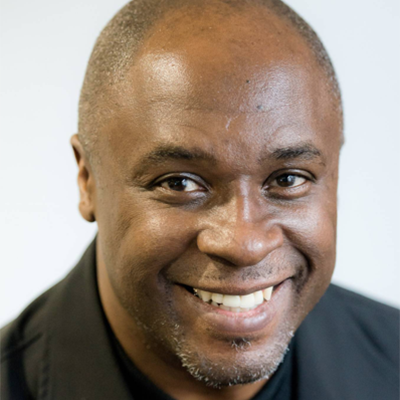 Tony Gordon has been a resident of Manchester all his life. He has served on a number of statutory and non-statutory boards across the country over many years. With over 25 years' experience within Housing and six years within the NHS, his direct involvement enables organisations to provide effective, efficient and appropriate services.
He is passionate about the housing sector and community development whilst being comfortable with corporate and government regulation. Finally, his commitment to excellence in the Arts is unquestionable and he is also a Board member of the Royal Exchange Theatre.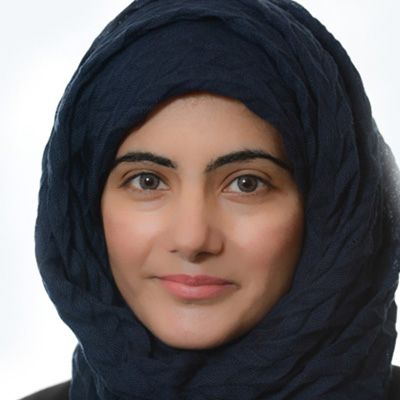 Taf Sharif (retired from Equity Board 28 March 2019)
Taf has been governing for over 15 years and has been trained as a National Leader in Governance (NLG) by the National College of Teaching and Leadership. She is presently an elected member of Tameside Council and has previously served as a Councillor in Luton, being lead cabinet member for Community Safety.
She is also the former Deputy Police and Crime Commissioner for Bedfordshire leading on Community Engagement and Partnerships.  She has held a number of directorships and board level positions and also governs at a primary school.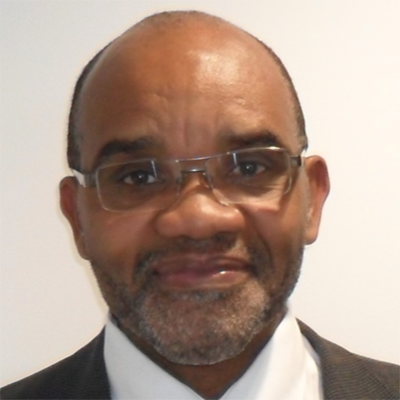 Tony is a very experienced qualified accountant (FCMA) who has worked across the private and educational sectors. His executive roles include managing director, finance director and vice principal. 
Tony has significant non-executive directorship experience (over 14 years), covering social housing and the NHS, serving on main boards and audit committees. He also works as a vice chair of a local business enterprise park (two centres - central and east Manchester) supporting small businesses'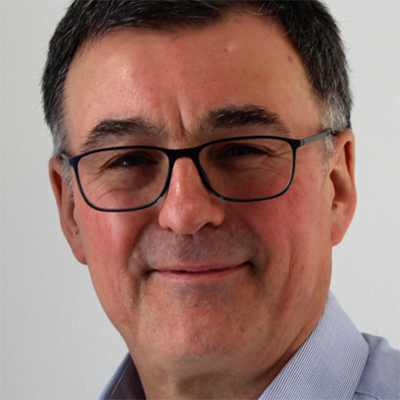 New Board members joined 28 March 2019 - Mervyn Jones
Mervyn has extensive experience within the Housing sector, most recently as Chief Executive at Yorkshire Housing, a position which he held for over 10 years. Prior to this Mervyn was Chief Executive at Willow Park Housing Trust in Wythenshawe, as well as sitting on a number of housing related Boards as a non-executive member. Mervyn joined Equity's Board in April 2019.
New Board members joined 28 March 2019 - Philip Madden
Philip is a hugely practised property individual with over 15 years' knowledge and experience across a number of housing and property related roles. Philip is currently a member of the Manchester Metropolitan University Business and Entrepreneurship Advisory Board and teams this with the occasional 'guest lecturer' turn on the entrepreneurship program. Philip has a wealth of knowledge across housing but has particular interest in the supported living sector, especially developing specific housing for people with mental health needs and learning difficulties. Philip joined the EE Board in 2016, and was appointed to the main Equity Board in March 2019.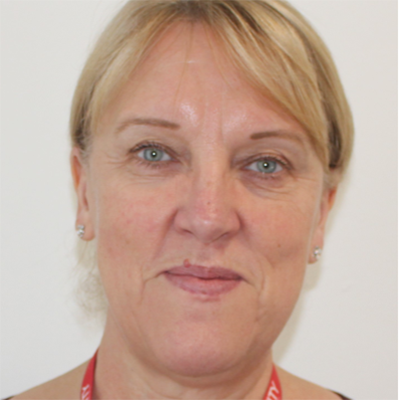 New Board members joined 28 March 2019 - Heather Ashton
Heather has a wealth of housing experience and is currently the Executive Director of Resources at Thirteen Group, a housing association with over 34,000 homes and based in the North East of England. Responsible for Governance, People, Finance and IT services for the Group, Heather brings all of this knowledge with her as she takes up her seat on the Board. Heather also holds a number of non-executive roles on other Boards outside of the housing sector, including governor at Middlesbrough FE College and deputy chair at NCFE an awarding organisation based in Newcastle. Heather took up her role on the Board in April 2019.