Our Communities:
Equity Foundation
In 2018-19 our Equity Foundation launched a new approach to community investment to ensure we are able to maximise the impact of our investments.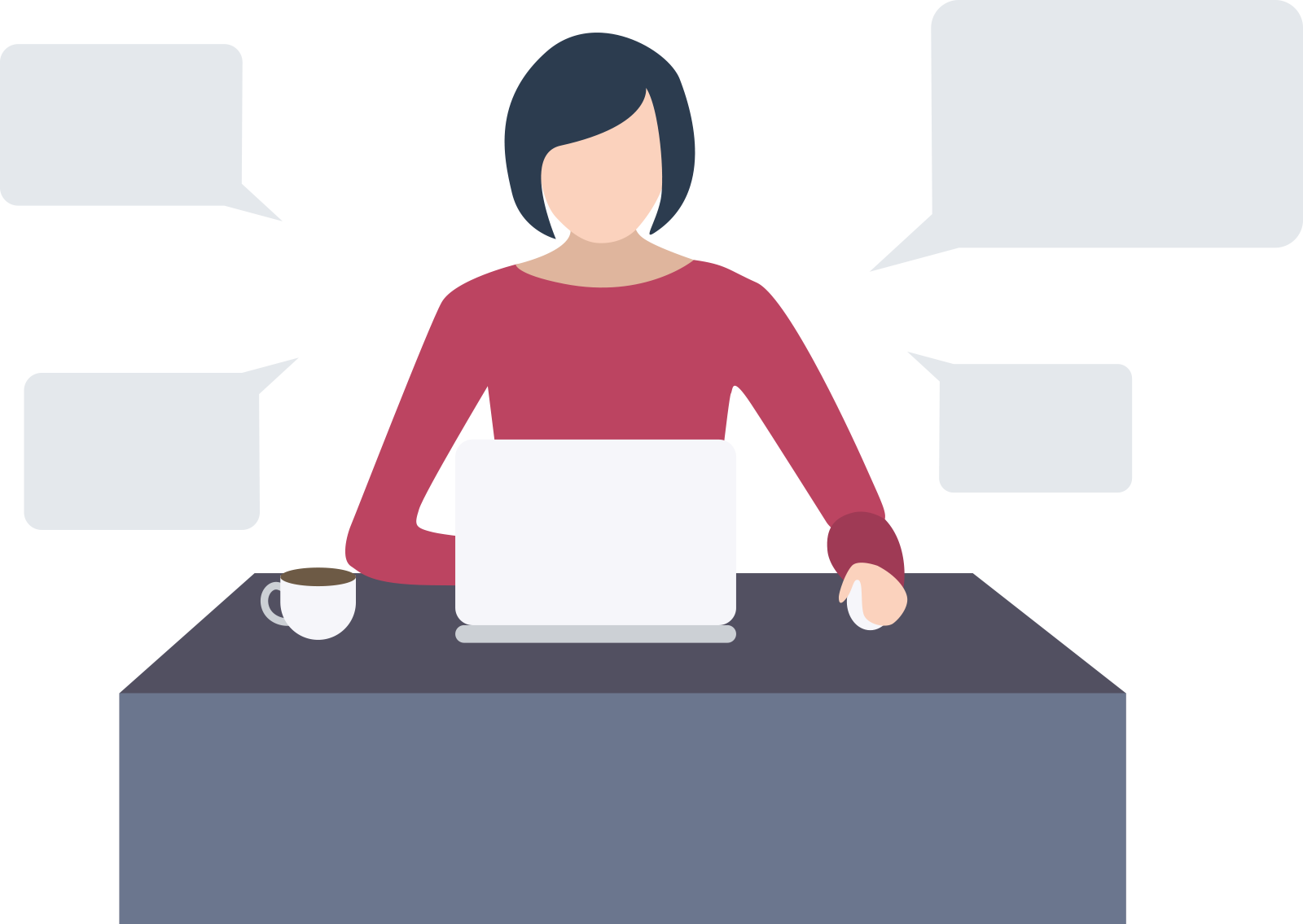 We made the decision to move away from the small grants model to ensure we are able to invest more money in to projects which have a wider impact within the communities in which we have homes.
A total of £160K was invested in social impact initiatives throughout 2018-19. These investments included:
Partnerships with Sector3, Manchester Homeless Partnership and Greater Manchester Poverty Action
Investments in Stockport Foodbank, Stockport County Community Foundation, Crossroads Young Women's Refuge (High Peak) and Fuel Poverty initiative (in conjunction with our Money Advice Team)
Brinnington Hub – an innovative project with Kier and Bowker Sadler to refurbish and convert a retail unit in Brinnington, Stockport into a community Hub to be run by The Big Local
Over the coming year we will be focusing on how we can utilise the social value from our new joint repairs contract with Fortem to benefit our wider communities. This can be achieved through a number of initiatives as part of this contract including:
Digital inclusion

– enabling customers to get online and the access to the benefits this brings

Recruitment with Fortem

– Equity customers will be guaranteed an interview with Fortem if they apply for a current vacancy with them

Skills4Life

– an apprenticeship programme where

10%

of Fortem's employees are apprentices or management trainees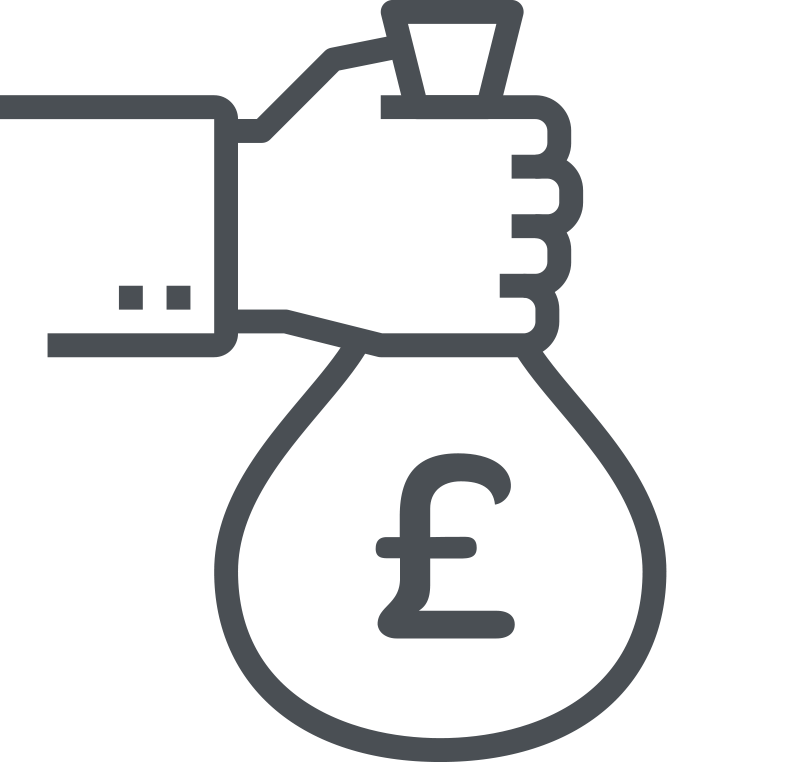 The Foundation awarded over
£160,00
last year to local community groups and social enterprise initiatives

£34,000
of investment from Kier and Bowker Sadler for our Hub in Brinnington
In the last year the Foundation has worked in partnership to support over
30
Equity Living
2018/19 was a strong year for Equity Living, our in-house estate agency.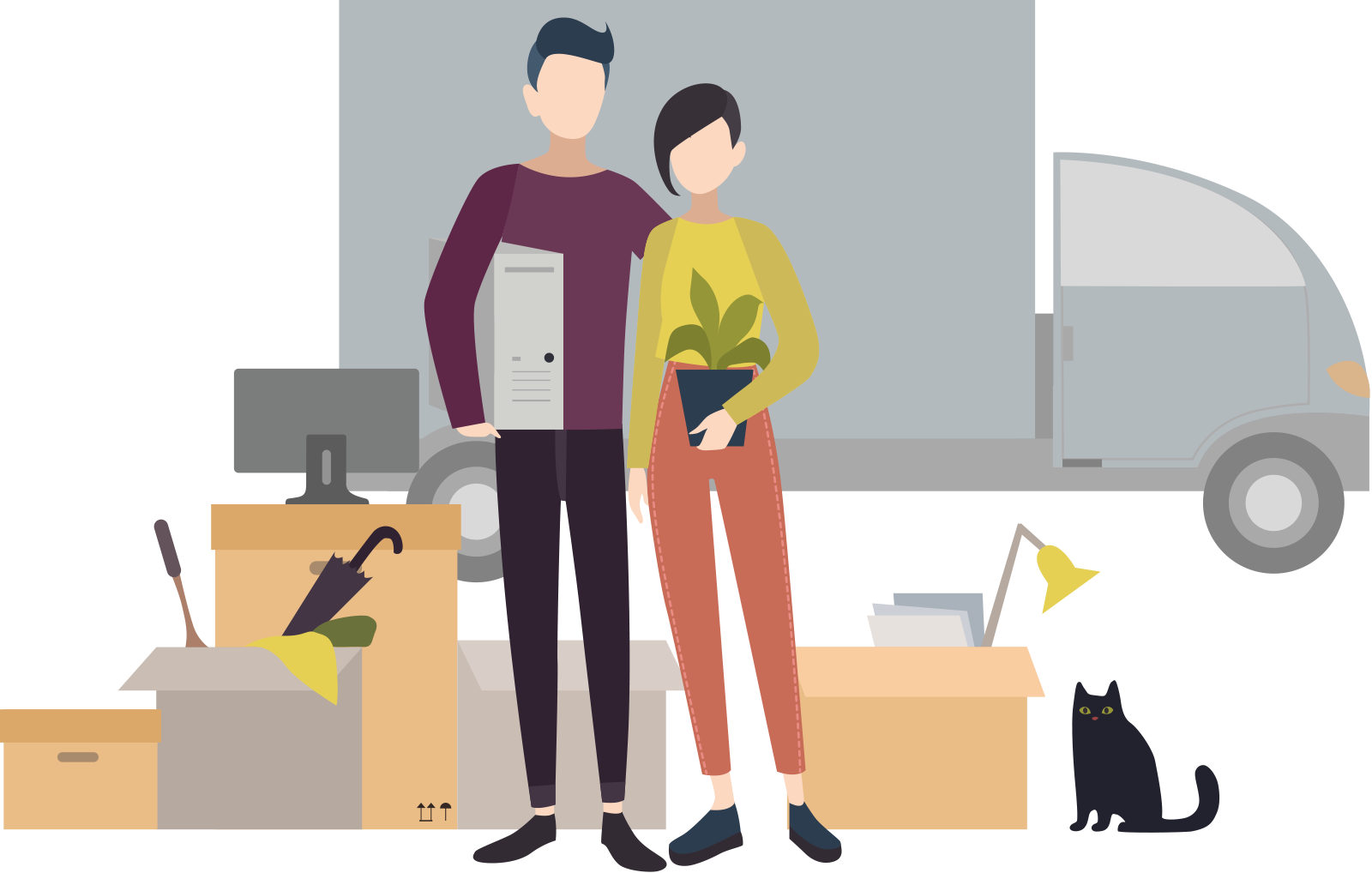 The estate agency was recognised for its hard work last year, winning a gold award from the British Property Awards – an industry recognised award which is issued to estate agencies who are able to demonstrate fantastic customer focused services.
The year continued to go from strength to strength with the number of homes sold through Equity Living currently standing at 130 for the year an increase on the previous year's figures. We not only sell Equity Housing Group properties through the agency, it also operates as a market leading estate agency for private sales as well.
Last year the agency also looked at how they could offer those customers a full-service package and introduced partnerships with local solicitors and mortgage brokers to ensure customers got an end to end service.
The number of viewings the agency achieved increased considerably as well, with the team arranging 1,137 property viewings in 2018/19 against 889 in 2017/18.
Our partnership working with other housing associations also continues to be strong with both Manchester City Council and Halton Housing choosing Equity Living as their agency of choice in 2018/19.
"Equity Living's standard of service is very good, I would recommend anyone to you who was considering purchasing a property"
Mr and Mrs Taylor, Equity Living Customer
This growth continues to develop in to 2019/20 with Your Housing Group choosing Equity Living as their preferred lettings partner to let over 40 properties at their Covent Garden development in Stockport's old town. It hasn't stopped there, the team have also been instructed to sell and let over 200 apartments with two private developers in Cheadle Hulme and Stockport.
Continuing to lead the way with their knowledge and expertise in Shared Ownership properties, Equity Living is helping many people to get their foot on the housing ladder, at a time when high-quality affordable housing is in demand across the region. Last year Equity Living sold 56 Shared Ownership properties through the agency.
The agency also manages a letting department, which has also seen strong growth with the number of lettings achieved increasing year on year in 2018/19, the team let 42 properties against the 2017/18 figure of 38.
Adding to Equity Housing Group's social purpose, Equity Living continues to reinvest its profits back in to local community initiatives in and around Stockport.
sold 56
Shared Ownership properties
let 42
"Thank you for making purchasing my new home a pleasure and as easy as possible! - Equity Living are the kindest and most professional estate agents EVER! and will highly recommend to friends!"
Mrs Coyle, Equity Living Customer
"Shared Ownership has allowed me to get my foot on the property ladder in my early twenties, without it I would have struggled to do so at this young age. With rental prices so high these days it makes it near impossible for young people to rent and save to buy at the same time, this is a great meet in the middle. I would recommend Shared Ownership to those with a low deposit saved who do not want to waste money renting."
Equity Living customer
Anti-Social Behaviour (ASB)
Last year, our dedicated ASB team continued to work closely with a number of partner organisations to help prevent and tackle Anti-Social behaviour across our regions.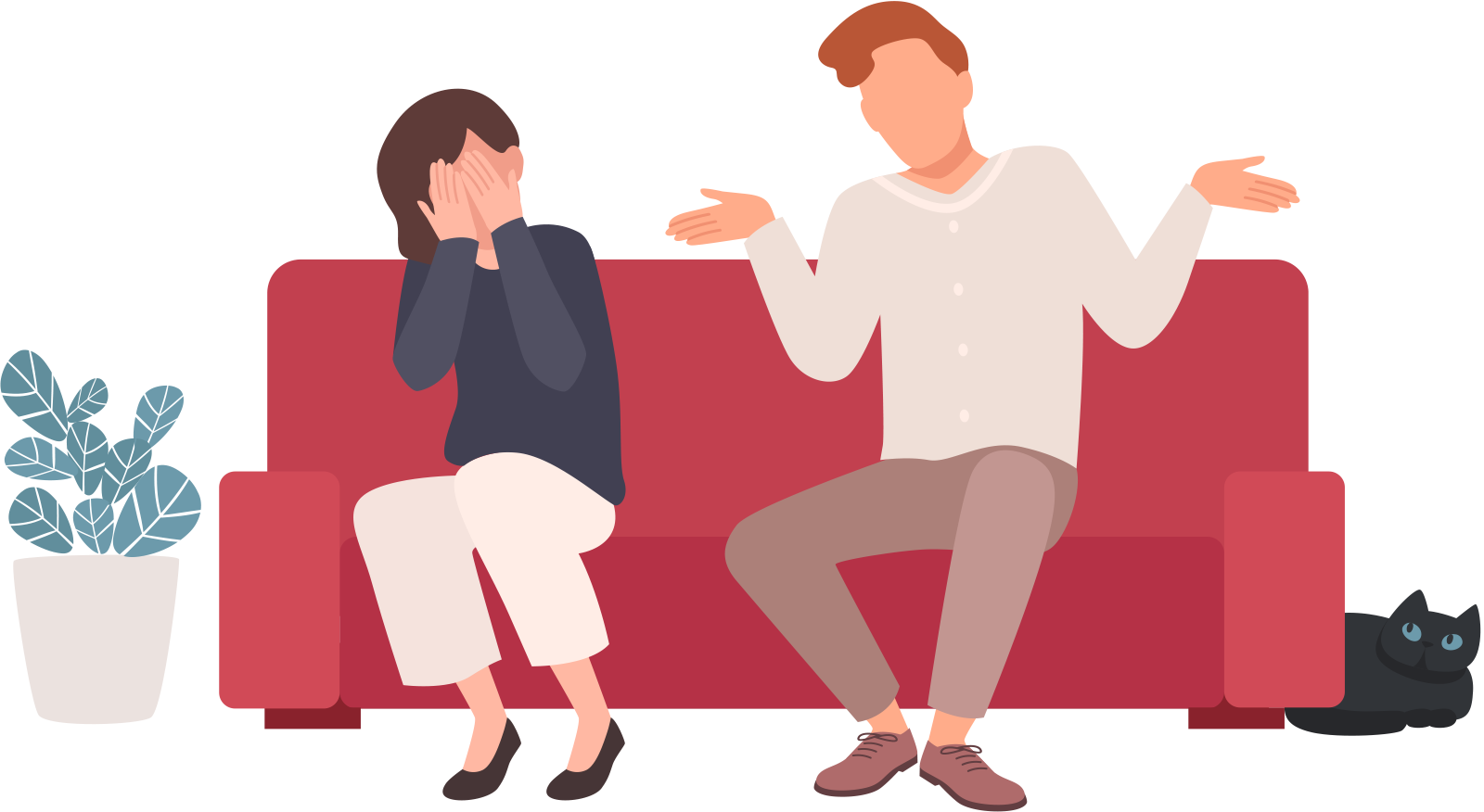 Last year, the team opened 152 ASB related cases, with the most reported cases including:
Domestic Abuse
Hate related
Noise related
Drugs and alcohol abuse
Intimidation
The team successfully achieved 13 injunctions alongside a number of other effective methods to resolve unwanted ASB in our communities, with 98% of those customers who reported abuse stating that they would not hesitate to report again in the future and 95% of customers were satisfied with the outcome of the action taken.

152
ASB cases reported last year
98%
of those customers who reported abuse stating that they would not hesitate to report again in the future

95%
of customers were satisfied with the outcome of the action taken
Partnership working:
We understand that ASB cannot be tackled by a single agency which is why we work closely with a number of partner organisations. Over the last year we have worked alongside the Police, local authorities, social care, advocates and support services to ensure our customers are fully supported throughout.
"Being able to report Anti-Social behaviour in confidence to the ASB team and have them resolve my problems, was like a breath of fresh air. I worried for so long about reporting the situation, which I needn't have worried about – the team were really supportive."
Equity Customer
SK Eight
Our community coffee shop in Cheadle Hulme continues to be at the heart of the local community, providing a hub for community groups to meet.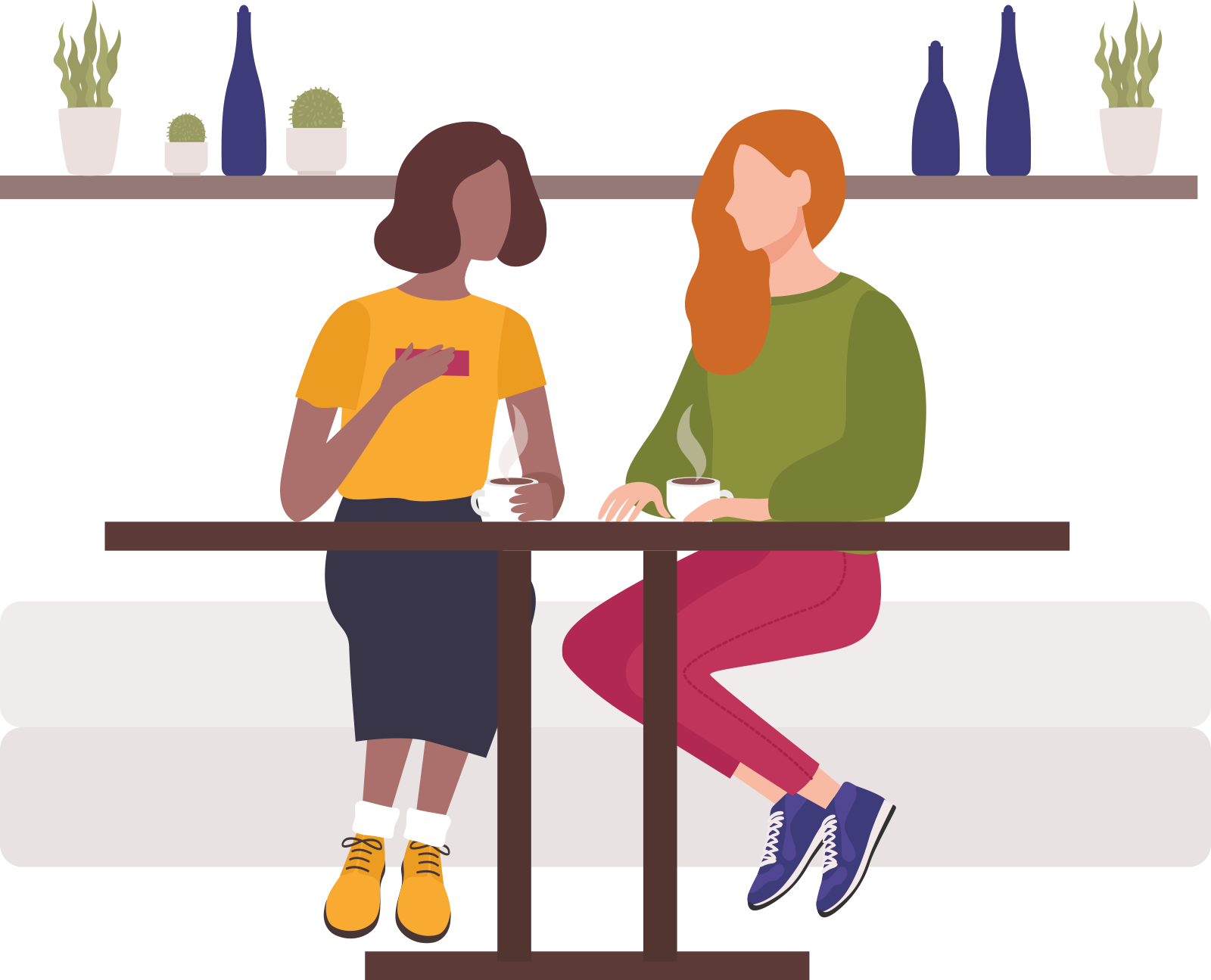 Regularly used by a cross section of the local community, SK Eight processed over 28,000 transactions in 2018/19, serving in the region of 22,500 coffees during this time.
SK Eight also welcomed the Mayor of Greater Manchester – Andy Burnham to receive a cheque for £1,800 raised in partnership with the Greater Manchester Housing Providers (GMHP).
The funds were donated to Mr Burnham's Homelessness fund to help tackle homelessness across the Greater Manchester region. For more information on the 'bed for a night' project, please click here (https://bedeverynight.co.uk/)