Our Customers:
In the Neighbourhoods
It has been over 18 months since we changed our approach to our neighbourhood working, with much of our day to day engagement work being carried out by our Regional Relationship Managers (RRM's), Customer Relationship Managers (CRM's) and Retirement Living Co-ordinators (RLC's).

Our teams are split into regions, to aid focus and support for our customers in those regions:
East Region

– Bradford, Barnsley, Rotherham, Sheffield, Derbyshire, Derbyshire Dales and High Peak

Central Region

– Stockport , Levenshulme and Tameside

West Region

– Trafford, Sefton, Cheshire East & West, Shropshire, The Wirral, Bolton and Manchester
Last year our teams carried out 682 scheme walkabouts:
East Region -

264

Central Region -

200

West Region -

218
These walkabouts are designed to speak to customers in their communities and discuss any issues or concerns you may have about your local areas, whilst also addressing any outstanding works there may be.
The walkabouts are a fantastic way for us to engage with customers. This face to face contact with our customers also gives us opportunity to carry out Customer Contact Visits (CCV's) which are an opportunity to re-evaluate the information we hold on our customers, to ensure we are using the most up to date methods of contact, as well as discussing how our customers would like to be communicated with – something that we are keen to get right and helps us move towards our 'digital by default' approach over the coming years.
We carried out 999 CCV visits last year and anticipate that these visits will continue to develop over 2019/2020.
In order to continue to deliver the services we provide for our customers we need to ensure we collect rent in a timely manner, it's your rent which helps to pay for the services we provide, as well as being able to commission new services for customers.
Our neighbourhood teams oversee the collection of rent, and in 2018/19 they successfully collected 100.05%* of rent owed against a collection figure in 2017/18 of 99.43%.
By successfully collecting over 100% of outstanding rent, we are able to continue to provide new and improved services to customers, as well as reinvesting some of these monies back into maintaining and improving your Equity home.
To understand more about your local regional team and who to contact when needed, please visit our website for a complete breakdown of names and contact details, click here.
Our support services, such as Money Advice and Anti-Social Behaviour (ASB) continue to play a huge part in how are neighbourhoods are run and how we help customers on a daily basis. You can read more about their work by clicking on one of the following links – Money Advice click here and ASB click here.
Customer Engagement
We take Customer Engagement very seriously and understand the importance of having customers involved in shaping our services and how they are delivered. In 2018/19 we engaged with over

 1,467

 of our customers – over

30%

 of our total customers.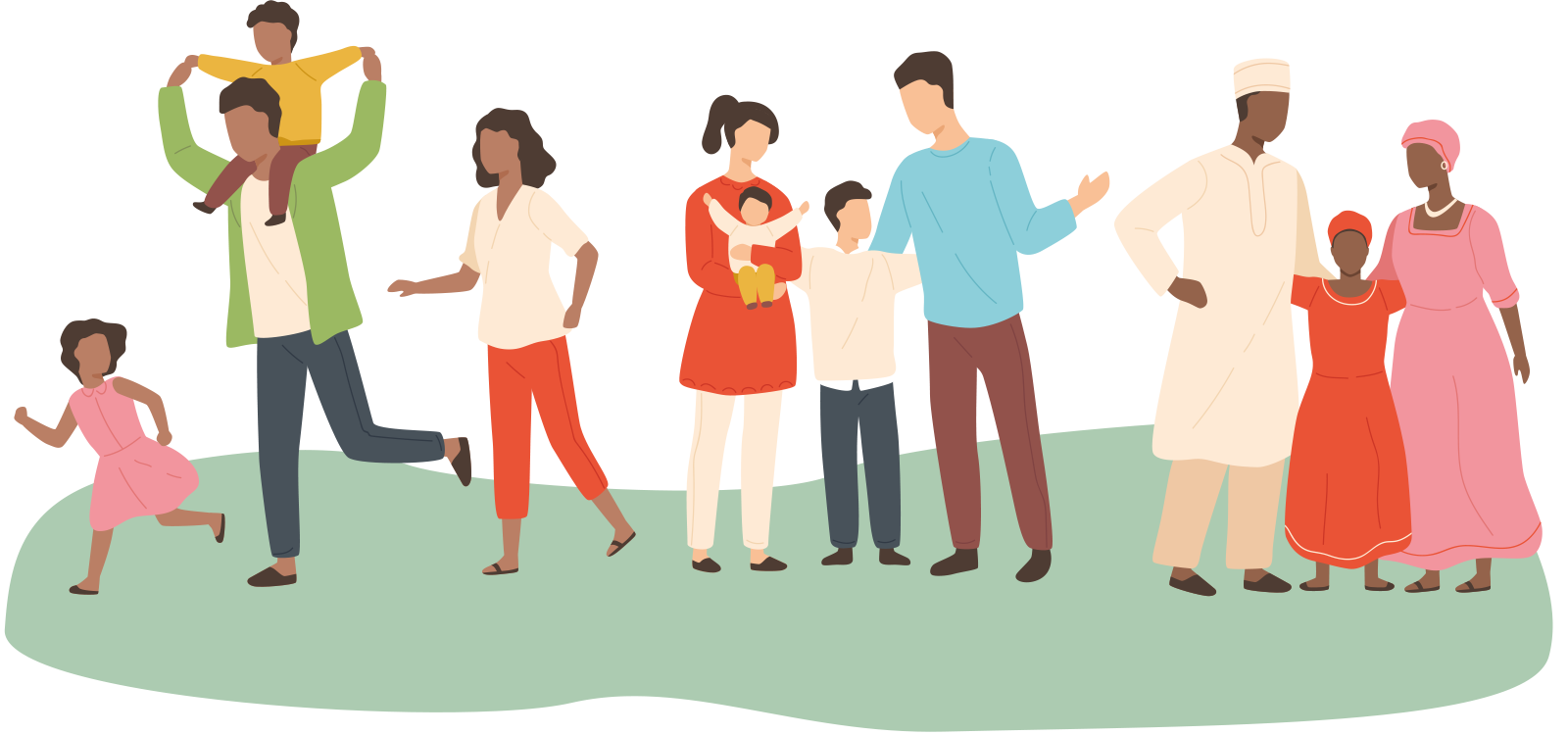 Last year we carried out a full review of our Customer Engagement framework and made important changes to ensure all of our engagement groups are at the heart of everything we do. Following the release last year of the Government's Housing Green Paper, we want to ensure that customers have a voice in the decision making of the company.
Scrutiny Group:
Our Scrutiny Group is a customer-led group who help to review all of our service areas, taking in to account the needs of our customers and recommending appropriate outcomes as a result.
Last year our Scrutiny Group undertook two service area reviews:
As well as the full scrutiny reviews, the group also reviewed our Consumer Standards which they measured against our customer offer. The group has made a number of recommendations, which we will continuously look to implement throughout the year.
This group is made up of customers from across our regions, with a mixture of age, gender and tenure type to ensure we are covering all of the views of customers during our reviews. We will publish all of the findings from any of our scrutiny meetings on our website for all customers to read, click here. 
"The support received from Equity around Scrutiny has been very comprehensive. We've received training and attended a number of courses – all very helpful to be able to carry out our role".
Stephen Lavin, Scrutiny Group Member
Customer Advisory Group (CAG):
Our CAG group meets every quarter and reviews customer feedback received by Equity. The group also supports Equity by monitoring and reviewing policies and procedures, and our performance, making recommendations on how we can improve the services we offer to our customers.
The CAG will work closely with our Scrutiny Group and other Forum Groups to ensure our customer's voice is always heard. As a result of the work the CAG carries out, members have made a series of recommendations to improve our services and will support the Group in developing the questions for our next customer satisfaction survey.
Equity Voices:
Equity Voices is a group of customers who review and feedback to the group digitally. Over the past year our Equity Voices group has reviewed and helped shape:
A full review of the Equity website, its functionality and ease of use
What the new repairs contract would look like for customers
Consultation on the 'Together with Tenants' national survey with the NHF
Feedback on the Housing 'Green paper' consultation process
If you are interested in getting involved in any of our engagement activities, please contact Jo Hampshire on customerengagement@equityhousing.co.uk. Full training and support will be provided.
Property and Assets Forum:
Throughout the year we also held a number of property and asset forums with customers. These forums are customers' opportunity to give their feedback and discuss their experiences, whilst also making recommendations to help our repairs and asset management services run smoother.
The forums also help us maintain focus on what really matters to customers and ensure we continue to deliver these to the best of our ability. A key role of our forum members has been their involvement with inputting and reviewing what would be needed for our new repairs contract with Fortem and looking at health and safety in homes.
Regional Forums:
Our regional forums give customers the opportunity to meet with their dedicated team who manage their local area, discussing their experiences and offering the opportunity to feedback to the regional teams issues that affect their local communities. In 2018/19 we held a number of roadshows across the regions, targeting specific topics which customers had fed back to us they wanted to know more about, such as Money Advice and tackling Anti-Social behaviour.
The dates of all of our regional forums can be found on our website by clicking here.
Customer Service
Our customer communication is hugely valuable to us and our Customer Solutions Team (CST) work tirelessly to meet your demands. Over the past year our focus has been on enhancing our digital approach to customer service, making it easier to get in contact with us 24/7, no matter where you are.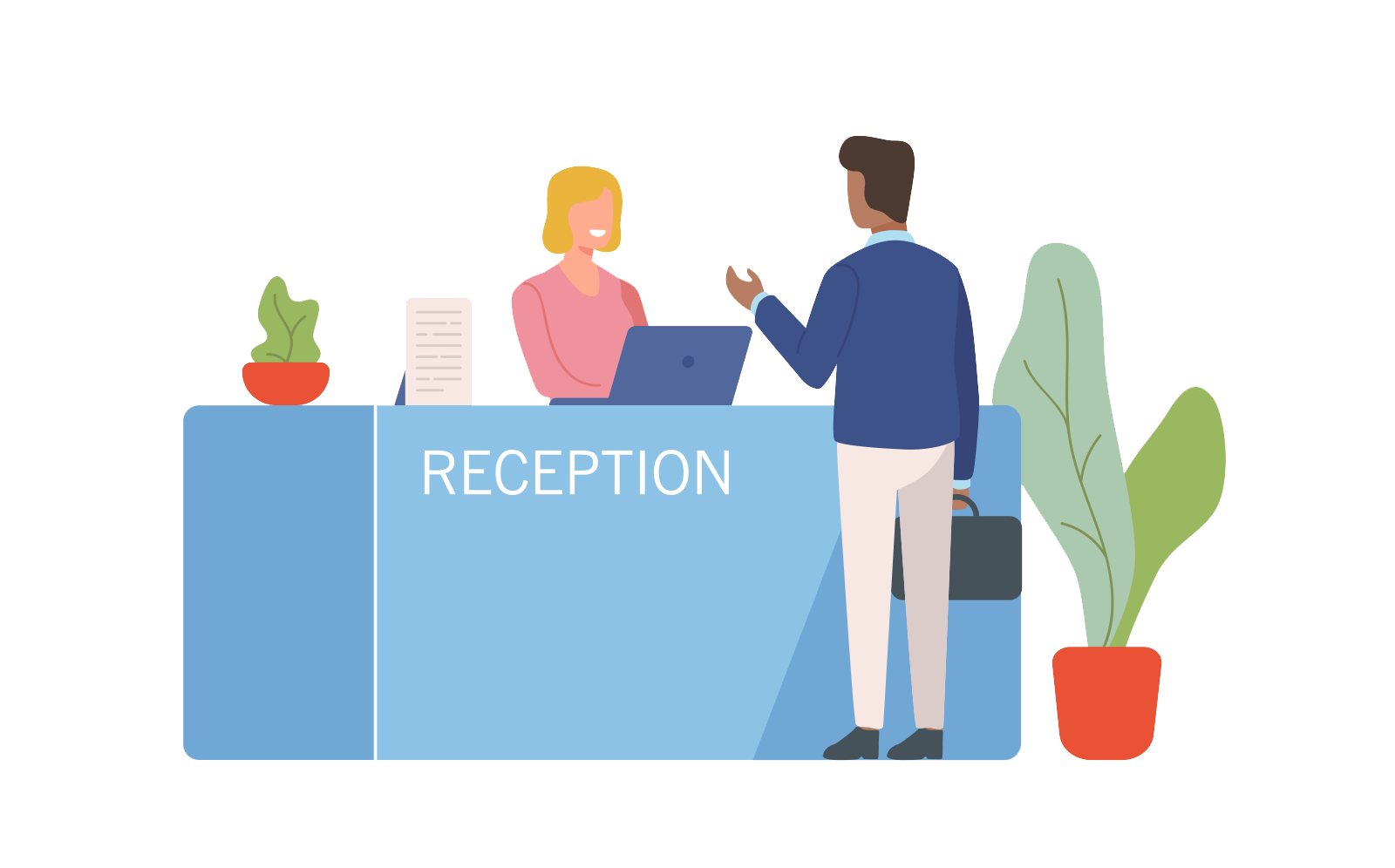 This focus will continue in to this year, with the launch of our new housing management system, which will in time allow customers the ability to carry out a lot of their day to day functions online, without the need to call our CST team to speak to someone.
Whilst we make this transition to our new housing management system, we have been looking at better ways to communicate with our customers.
Over the last year we have listened to how you have asked us to communicate with you. Which is why we have increased the number of emails sent to customers, as well as increasing the number of text messages we also send.
We introduced a new digital customer newsletter, which is produced quarterly and sent directly to customers via text and email, as well as being published on our website. All of these communication methods help us to ensure you receive the right message from us at the right time, in a format you have requested. Click here to view our latest newsletter.
In 2018/19 our CST team: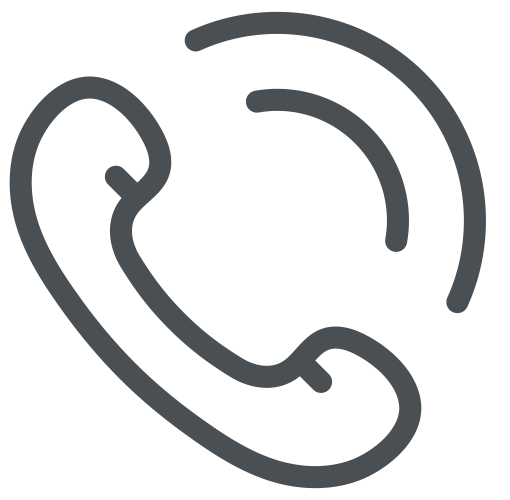 43,390
call from customers and answered 83% of them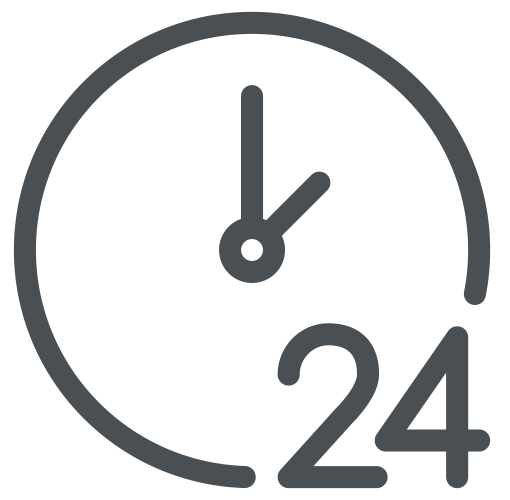 Average call wait time over the year
1 min 36 secs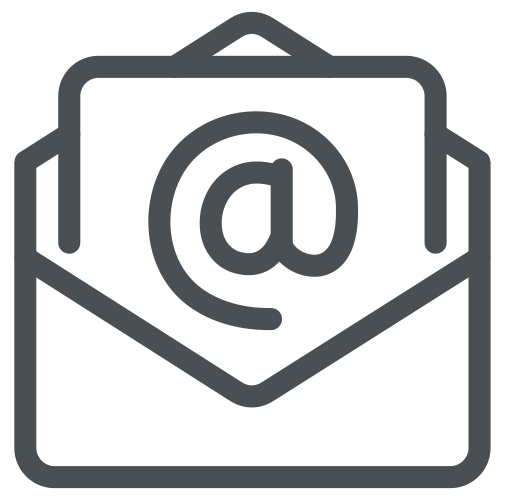 26,154
emails from customers and dealt with each reply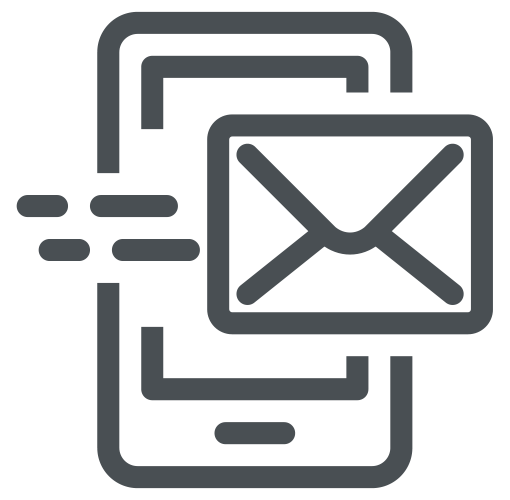 15,046
text messages to customers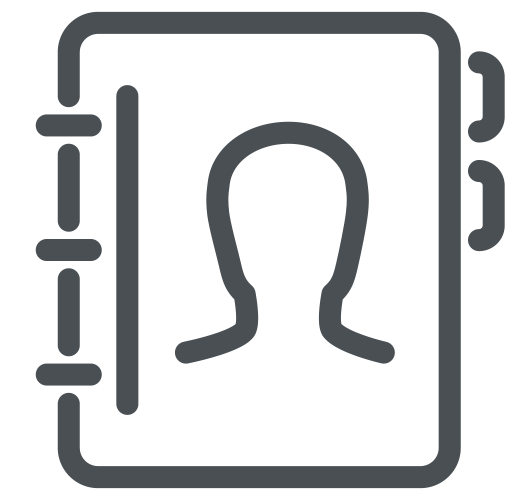 3,675
customers contact details in line with GDPR
Over the coming year we will continue to monitor our communication channels to ensure we are able to communicate with you effectively.
"I think the CST team is incredibly committed, very friendly over the phone and an incredible asset to Equity"
Customer Satisfaction:
In 2018/19 we changed how we collect satisfaction data from our customers, by using a company called TLF to conduct telephone interviews with a percentage of our customers on an annual basis. Last year we surveyed 10% (500) of customers across a number of different tenure types, including older peoples' services, general needs and Shared Ownership.
As part of the survey we asked customers questions about a range of issues including their home, community and environment and communication.
Customers were most satisfied with:
Reporting and quality of the repair
Friendliness of staff
Safety and security of home and community
Feedback from the survey highlighted that the key areas for Equity to work on were around:
Ease of resolving issues
Quality of information and advice
Speed of response
As a result of the feedback from the survey, our Customer Engagement team is working with our Scrutiny Group to review services and make recommendations for reasonable changes to a number of elements going forward.
Some things we have already done include:
Launch of a new IT system in summer 2019 that will help us provide a better digital offer for customers. We aim to ensure this helps us improve in the areas of resolving issues, speed of response and quality of information.
Updated our website and launched a digital customer newsletter that provides quarterly updates and information
Launched our new service standards in summer 2019 providing clarity on what customers can expect from us
We also spoke to customers who had received a repair in the last six months, again asking specific questions about their satisfaction with the repair they received – a more detailed narrative about repairs satisfaction can be found by clicking here.
Overall customer satisfaction improved last year from 73% in 2017/18 to 76.3%, with significant improvements in satisfaction from our Shared Owners, whilst the satisfaction of customers in our general needs properties and housing for older people maintained their satisfaction levels.
Compliments and Complaints:
Feedback from customers is hugely important to us and our satisfaction survey is only one of a number of different methods we use to understand how our customers are feeling. Another way in which we monitor feedback from customers is through our Customer Feedback team.
Last year Equity received 103 formal complaints from customers across a number of different service areas. 100 of these complaints were resolved within Stage 1 (Investigation by our Customer Feedback team) of our complaints procedure. We are committed to resolving customer complaints at first point of contact, and as a result it's pleasing to note that only three complaints were progressed to Stage 2 (Investigation by Service Area Manager/Specialist) of the complaints procedure.
The majority of the complaints we received were about our repairs service as well as complaints relating to the levels of service customers had received. It is important for us to understand when the services we provide are not performing as they should so that we can make the necessary improvements or service enhancements.
As a result of some of the feedback about our repairs service, we have procured a new and exciting contract with Fortem, which commenced on 17 June 2019. Whilst we use complaints as a great way to measure feedback from customers, we also take the opportunity to review the compliments we receive as well. These also give us a great understanding of what is working and what could be replicated elsewhere across the Group.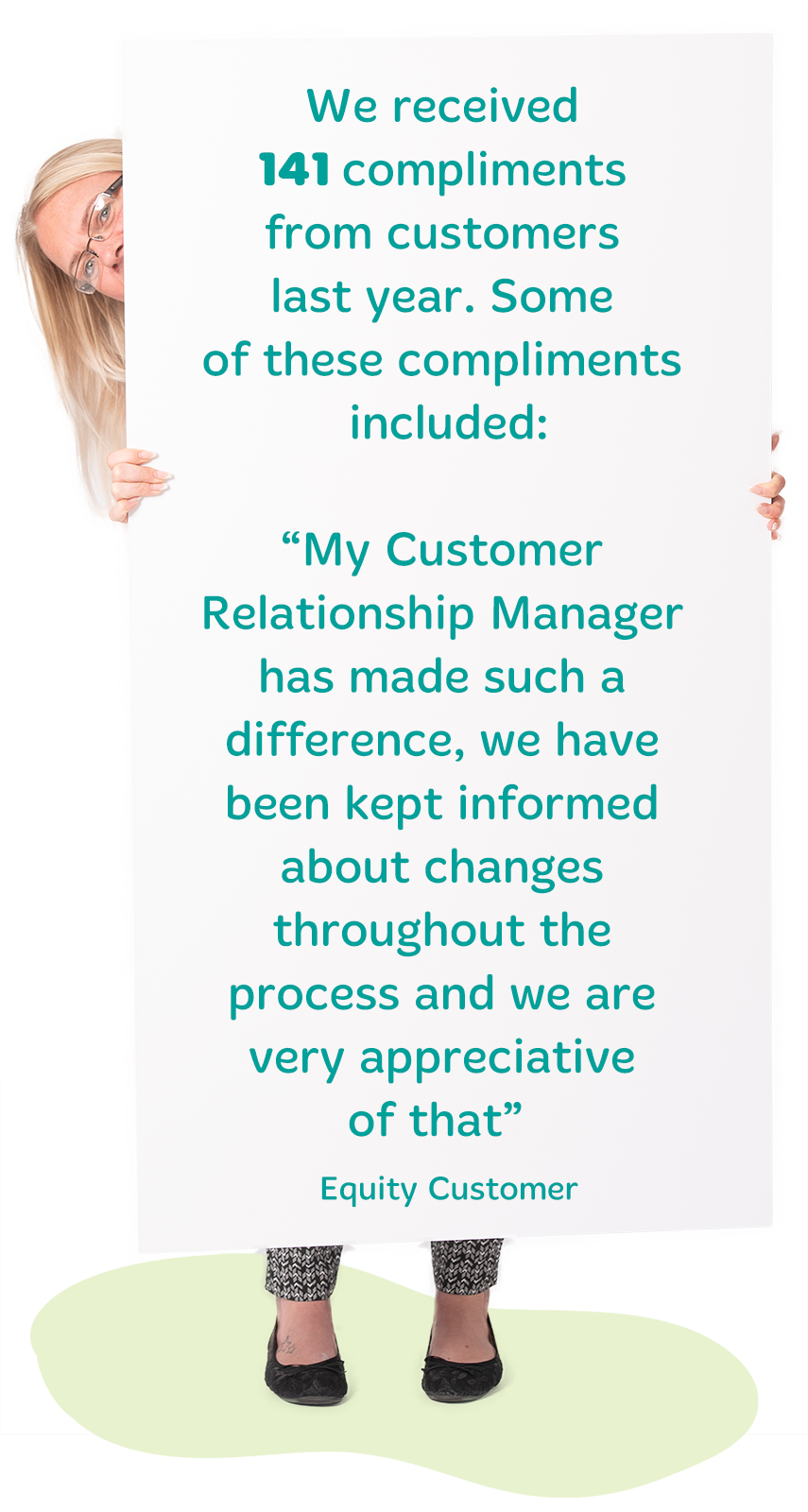 103
formal complaints received last year

100

3
Throughout 2019/20 we will continue to review our customer service standards, ensuring customers receive the highest levels of service possible and where these services fall down, making sure you are able to access our complaints system and report your concerns efficiently and effectively.
Money Advice and Universal Credit
Over the past year, we have seen a significant increase in the number of customers requiring the help and support of our Money Advice team.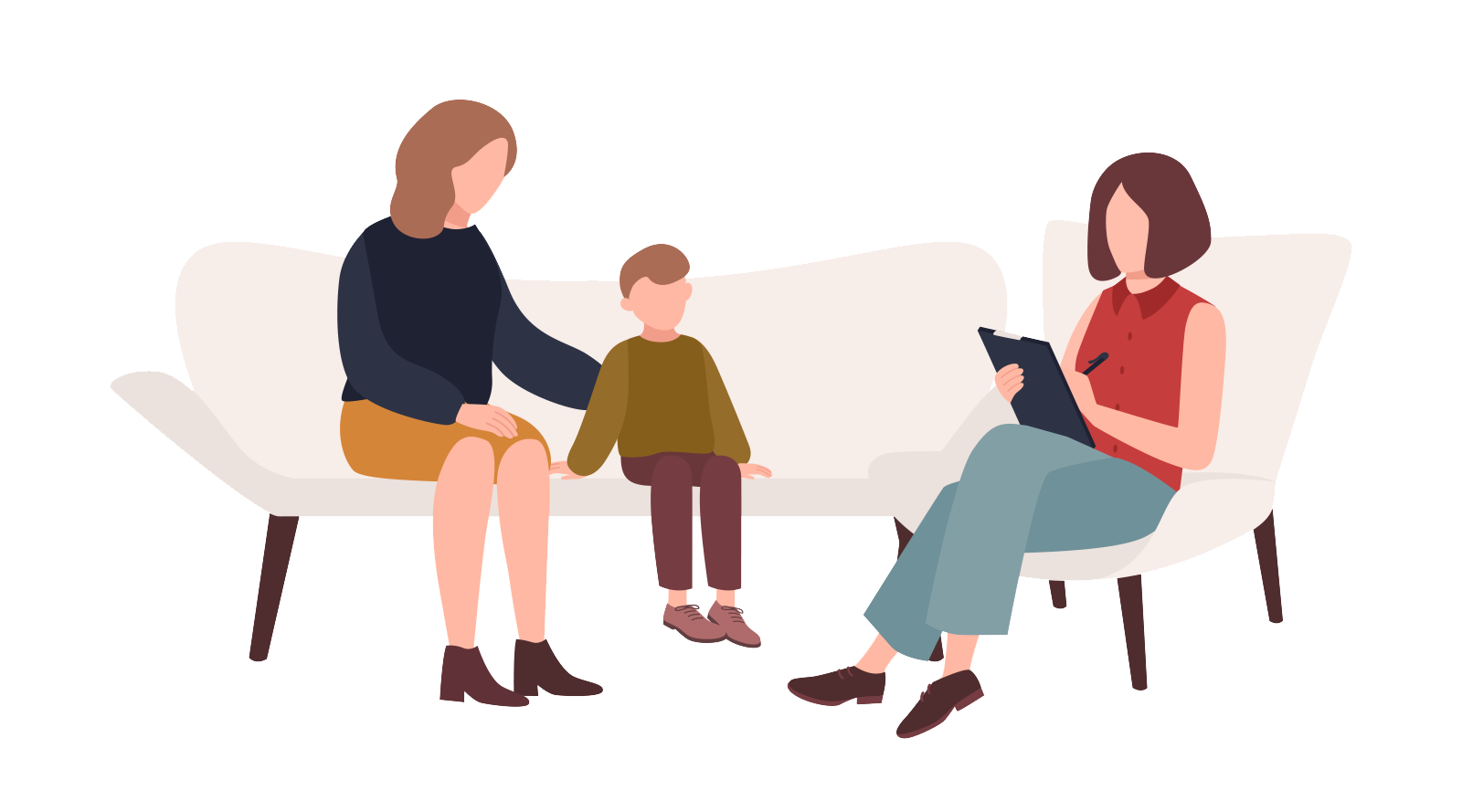 The types of support we are typically being asked to help with include:
Council Tax debt
Credit Card debt
Personal Independence Payment applications
Universal Credit continues to have an impact on many of our customers' lives, with 229 of them seeking our help and advice with their applications last year.
The impact of Universal Credit isn't just localised to the Money Advice team, it also poses a risk to other key areas of the business such as rent collection, Anti-Social behaviour and ultimately, the termination of tenancies. Through the hard work and dedication of our Money Advice team alongside our neighbourhood teams, we have been able to increase the number of customers we supported in the last year.
We have also taken time to review how we communicate with customers who have expressed an interest in our Money Advice Services' help. Throughout 2018/19 we hosted a number of Facebook Live sessions.
These sessions allowed us to talk directly with customers in the early evening and weekends, answering their questions about topics such as debt, Universal Credit and benefits awareness. Teamed with our first ever Money Advice Month in June, we engaged with over 2,000 customers on money related topics in 2018/19.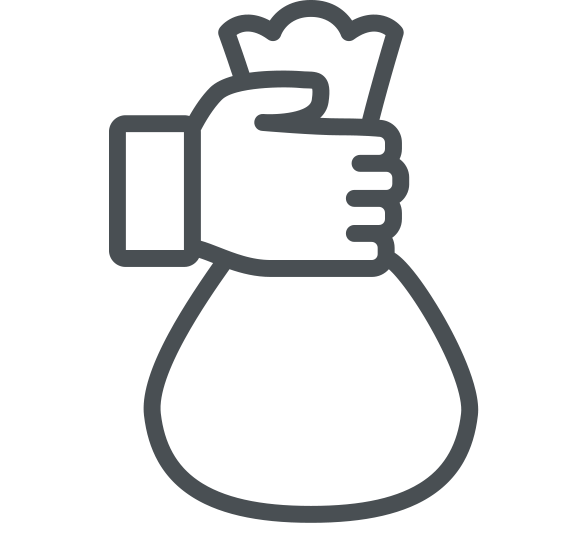 Universal Credit Rent Collection was
98.84%
Rent collection for those affected by bedroom tax was
99.79%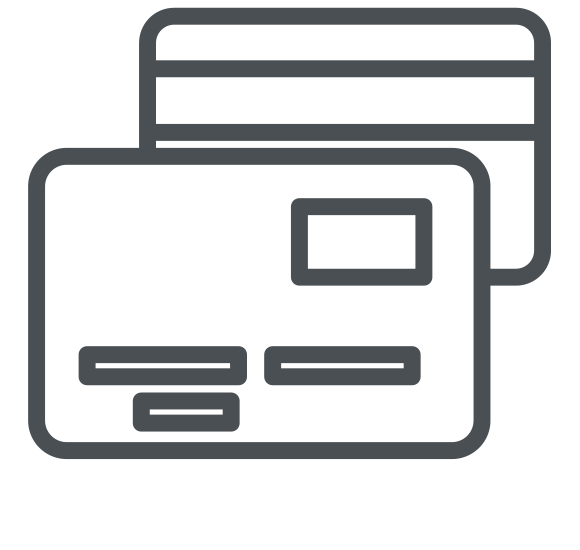 23%
of UC customers on an Alternative Payment Arrangement (direct payments to Equity)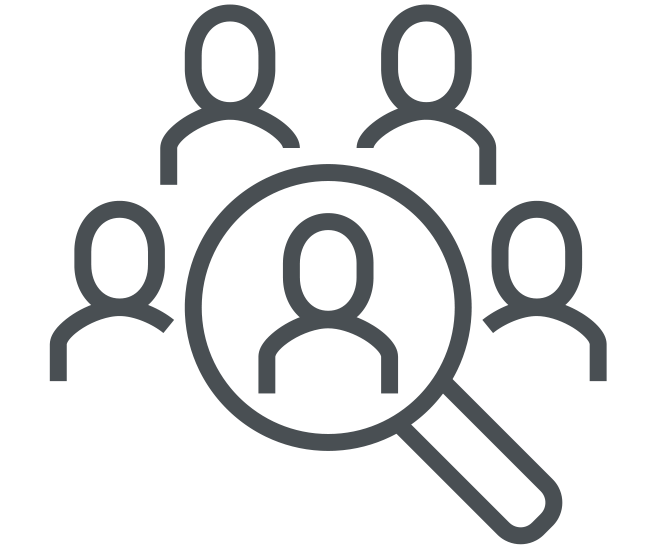 Number of local job centres our housing stock covers
49
We are engaged with over 20 different Partnership Managers
"Having the support of the Money Advice team, has given me the confidence I needed to get everything straight with my finances – they have been there when I needed them to offer advice and support."