Our Homes:
Growth and Reinvestment
We have had a busy year acquiring and developing new homes and have worked on a wide range of projects with a variety of stakeholders including Homes England and local authority partners across our key areas of operation.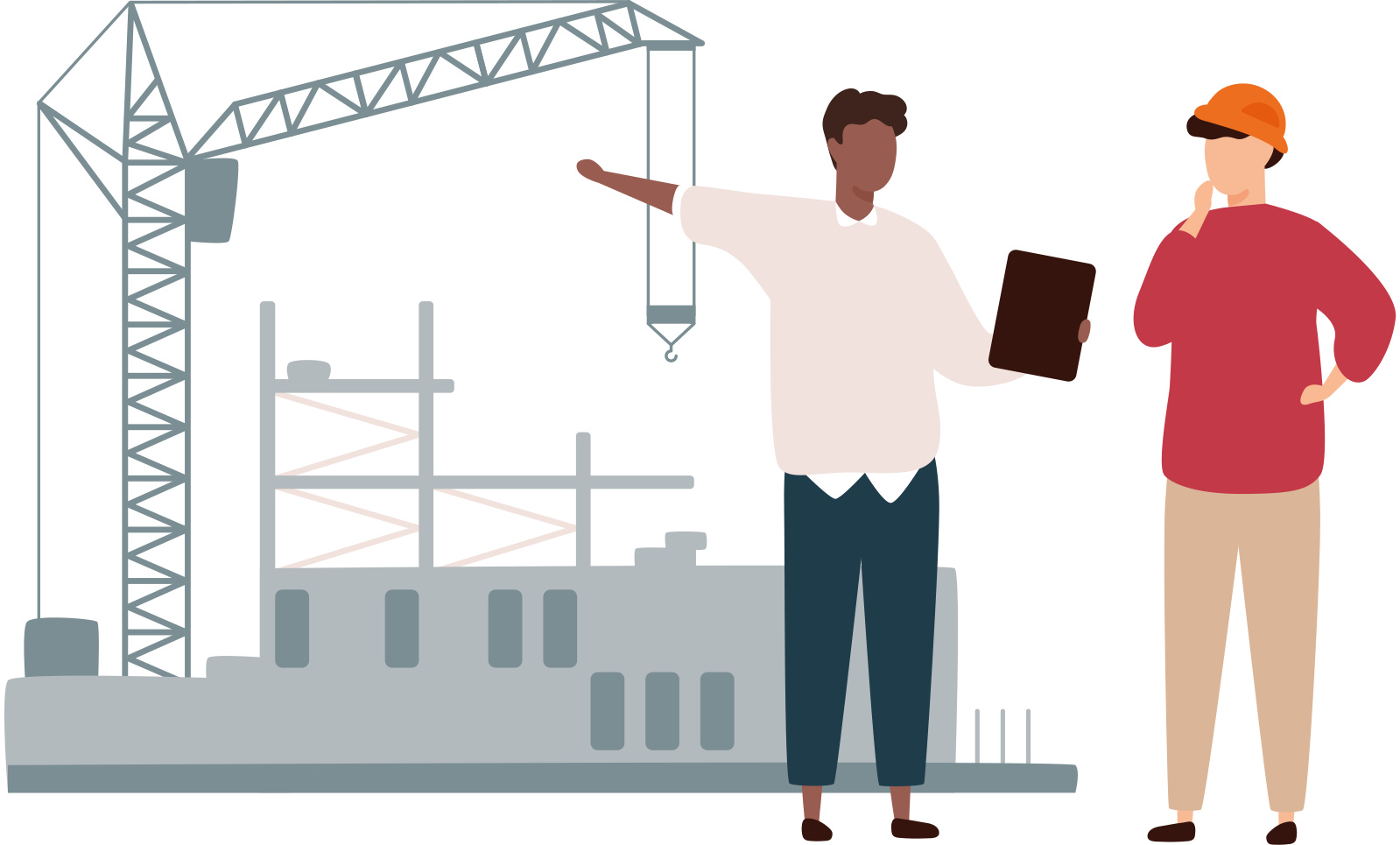 As a housing association with a strong reputation of growth and development, we want to continue to build high-quality affordable homes in communities where our customers can thrive, and invest in our existing stock to ensure we constantly look to tackle housing need.
We also want to help address the housing crisis head on by building as many much-needed new homes as possible. Which is why we have outlined in our corporate plan to build in the region of 827 new affordable homes over the next five years.
Last year saw us develop 149 new affordable homes across Greater Manchester, Cheshire and Derbyshire, providing high-quality homes for affordable rent and Shared Ownership sale. Our total development programme for 2018/19 equated to £13.3m, with £1.7m of grant funding being provided by Homes England.
Through our wealth of knowledge which spans over four decades, Equity continues to forge an impressive reputation as a market leader in the development, sales and management of low cost home ownership units, with 40% of our 4,814 homes being Shared Ownership properties.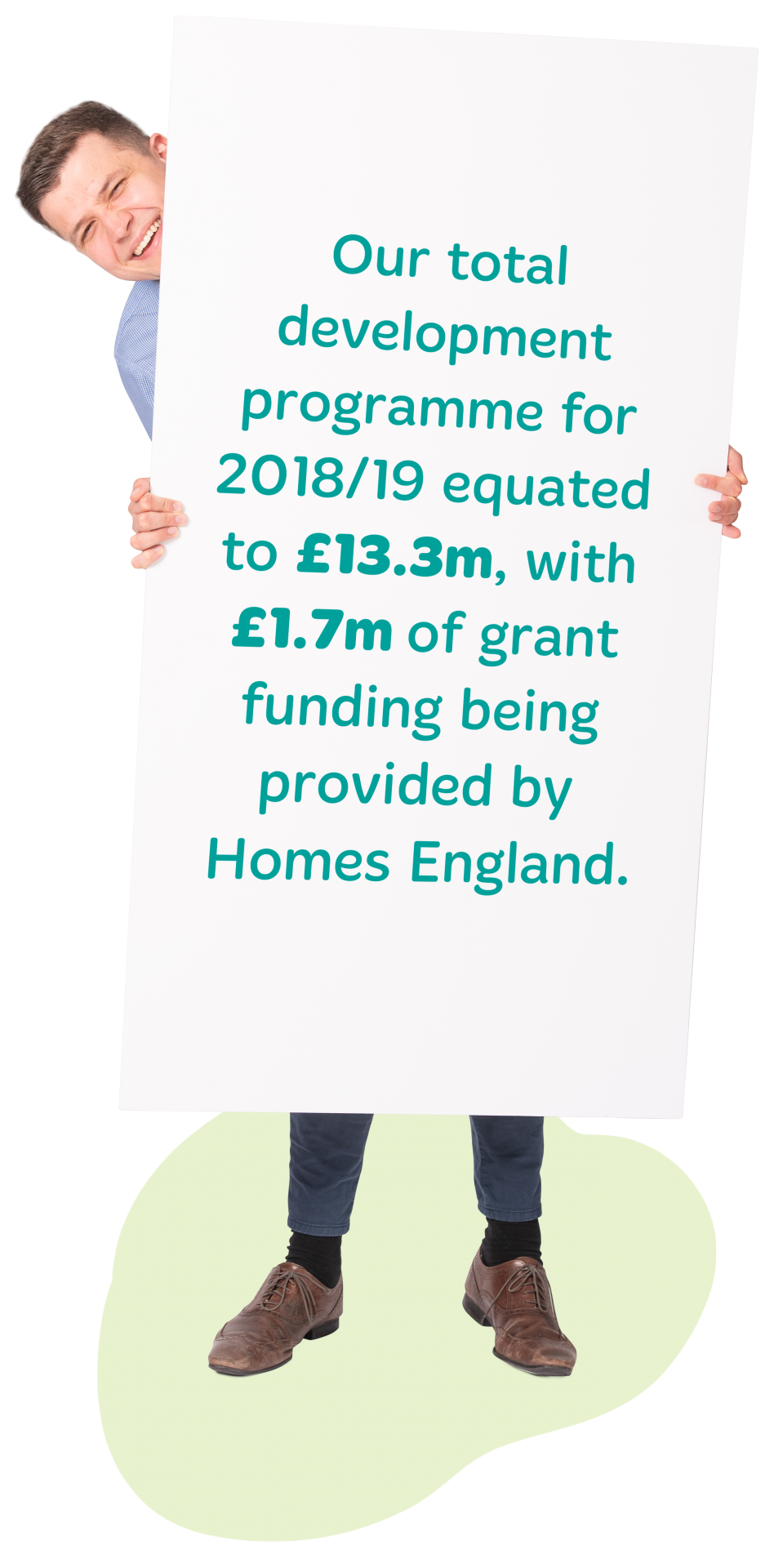 827
new affordable homes over the next five years

149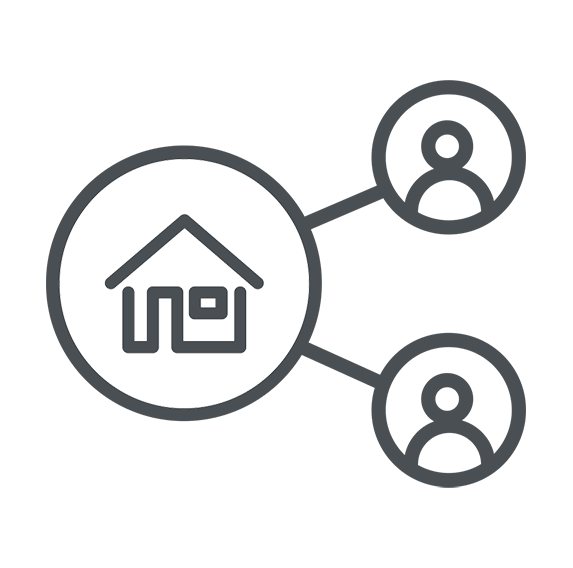 40%
of our total housing stock are shared ownership properties
We also continue to develop homes across a number of our local authorities, with three of our new developments officially opening in the last year, these included: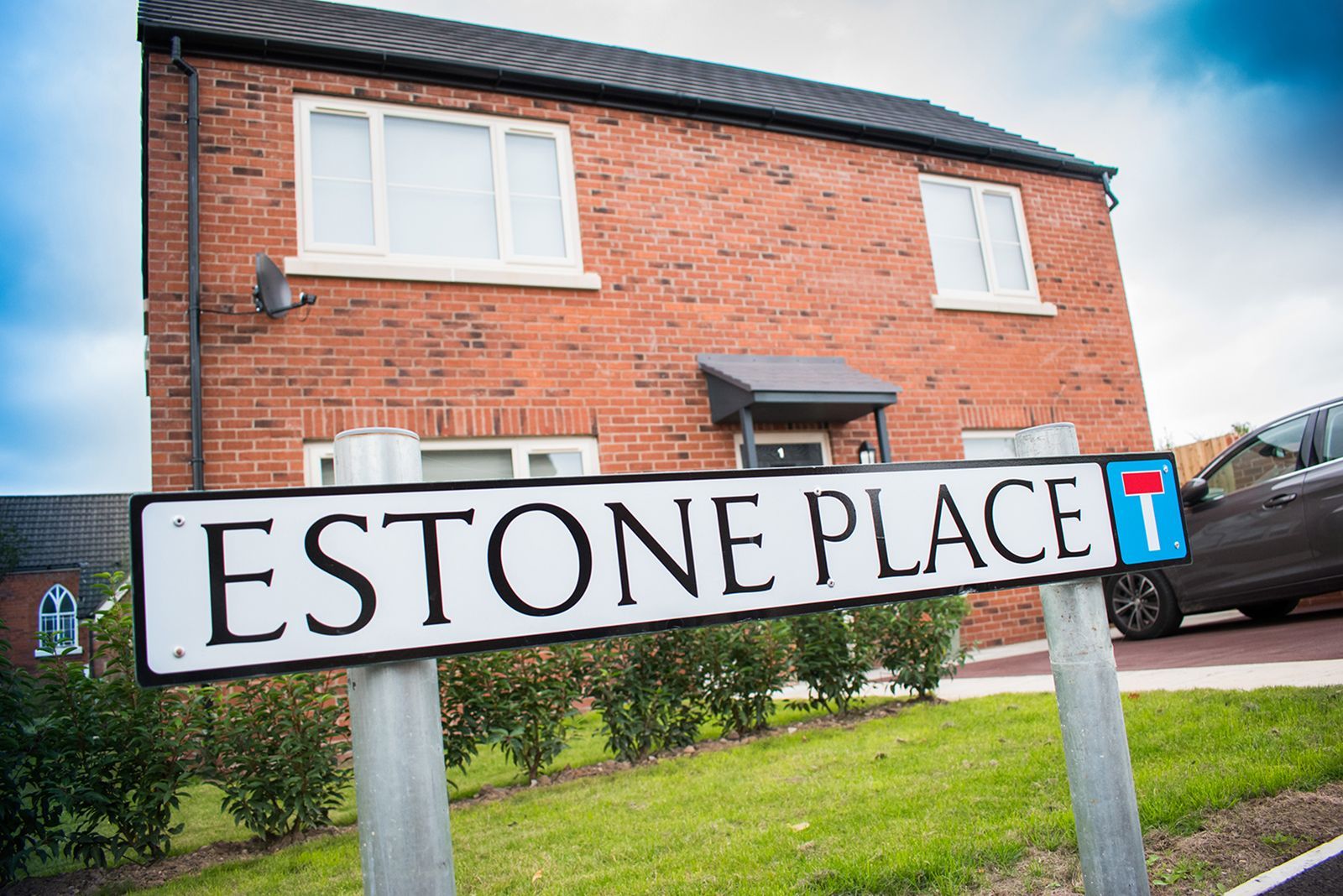 Estone Place, Ashton Hayes in Chester –
15 new two and three bedroom homes for affordable rent and Shared Ownership sale.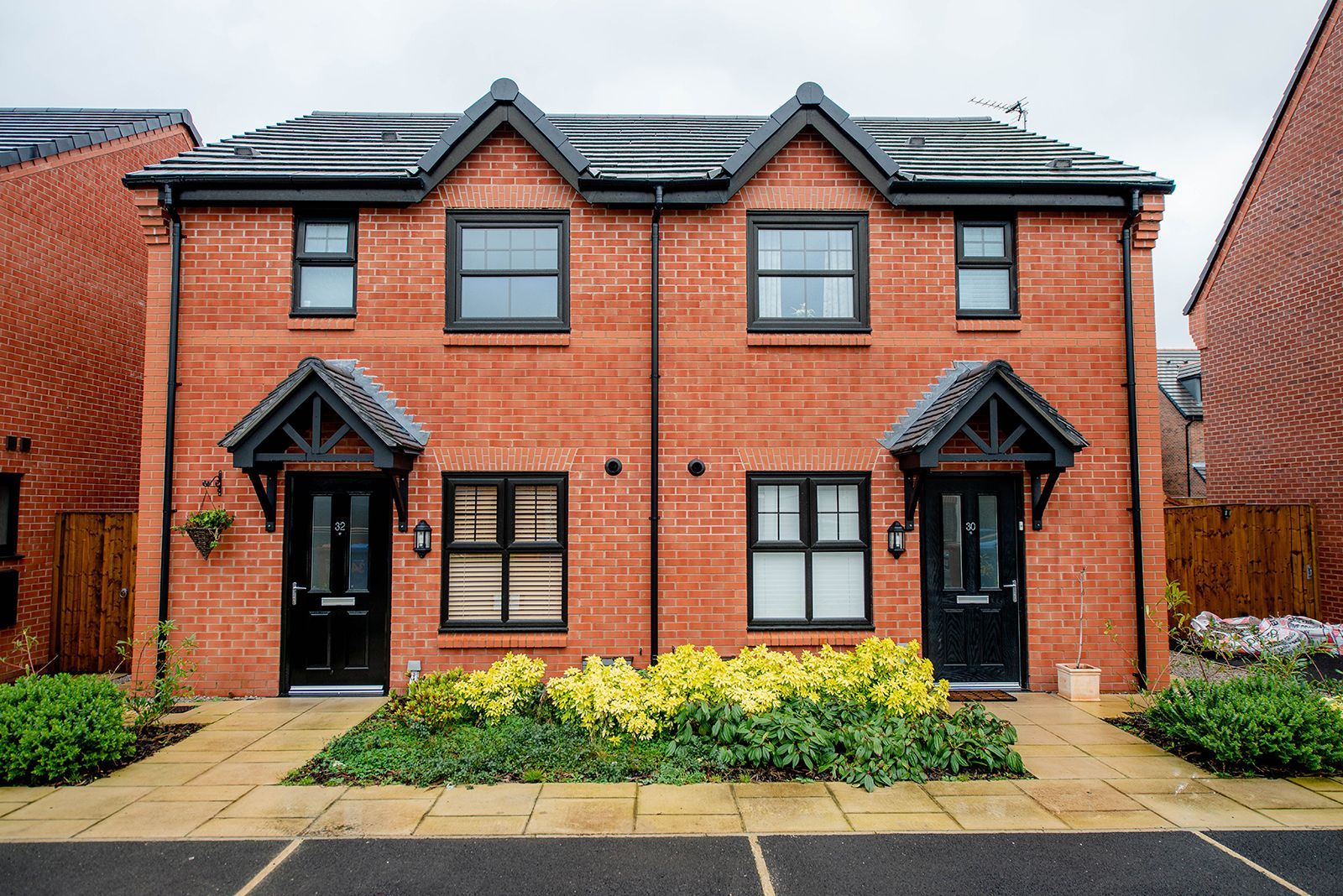 Forge Manor in Chinley, High Peak –
16 new one bed apartments, two and three bed homes for affordable rent.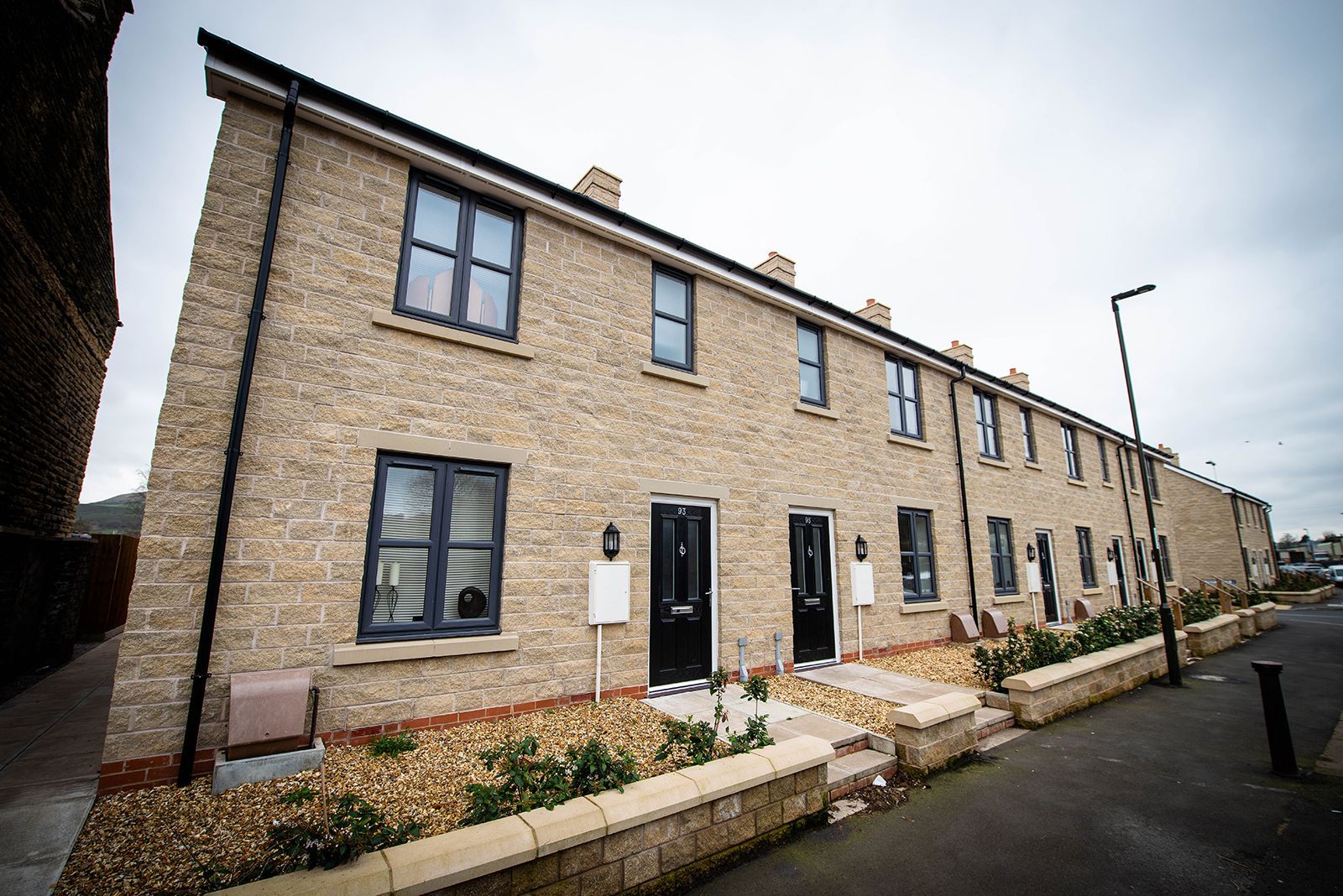 Surrey Street, Glossop, High Peak –
51 two and three bed homes and apartments all for affordable rent.
We also completed a further 31 homes for affordable rent and Shared Ownership sale in Cheshire West & Chester, 10 in Stockport and 37 in Cheshire East. Over the coming year, we have a healthy pipeline of opportunities and will continue to develop new homes, with the official opening of our Fulstone Mews development in Stockport due late summer. This new development will see 20 affordable homes built in the heart of Stockport and officially opened by the Mayor of Stockport, Cllr Laura Booth.

Our Repairs
Last year we completed

4,608

repairs and spent more than

£1.5m

on maintaining our homes.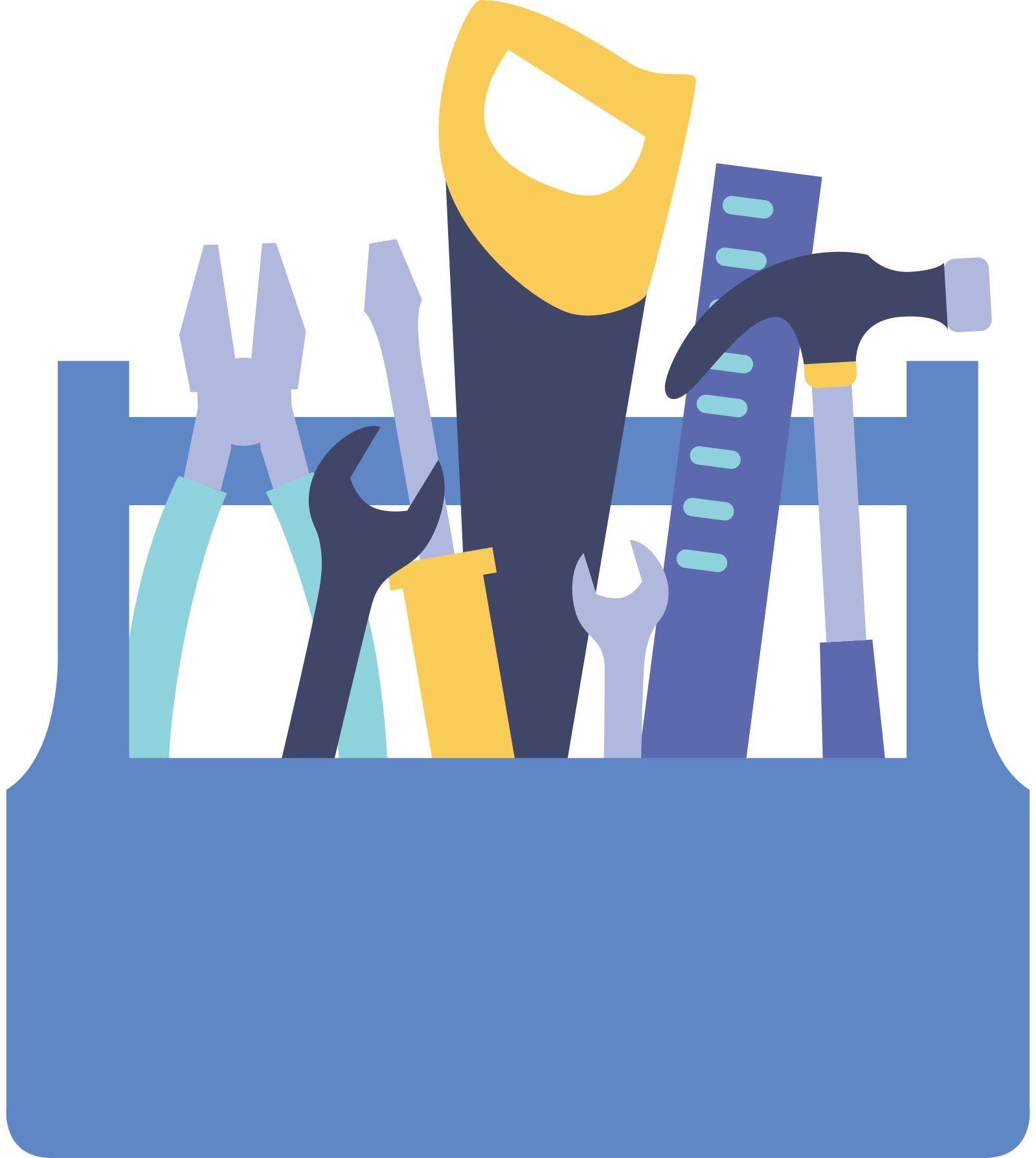 Facilitated through our repairs contract with Kier we completed 78% of these repairs first time and end to end repairs took an average of 12 days over the year, successfully hitting our 12 day target.
As part of our annual customer satisfaction survey we also ask a number of questions to customers who have received a repair from us in the last six months.
93% of customers stated that they were happy with the service they received and were only required to report the repair once to us, whilst 95% of emergency repairs were responded to within the set timescales.
53% of customers surveyed had recently received plumbing or heating related repairs, with 13% receiving repairs to their internal doors and windows, whilst 7% received electrical repairs and 6.5% had repairs carried out to a communal area within their scheme.
We recognise that sometimes you may need to take time off work to be able to allow one of our contractors to carry out your repair and that it is hugely important that our contractors turn up to carry out your repairs when they say they will, which is why we are really pleased that 88% of repair appointments were kept last year.
This year 2019/20 has seen us successfully launch our new joint contract for repairs with Johnnie Johnson Housing, in partnership with Fortem. We envisage this contract will enable us to reduce our void turnaround times further and continue to improve our repairs satisfaction with customers.
Reinvestment in your home:
Alongside our repairs contract, we also continue to invest in our existing homes. Through our reinvestment programme for 2018/19 we spent £3.2 million to ensure all of our home continue to meet the Decent Homes standard.
Last year we commissioned a stock condition survey on 100% of our rented stock and managed to get information on an impressive 68% of them.
A stock condition survey allows us to collect property information relating to the Government's Decent Home Standard. This is used to identify and programme future replacement works. We aim to carry out a stock condition survey at each of our properties every five years.
By carrying out the survey we can ensure your home is maintained at the right time and that we have the funds in place to successfully carry out any replacements which may be needed. We are also able to collect energy related data on your property, which allows us to target the homes that need the most help to improve their energy efficiency, which could save you money on your heating bills as well as benefiting the environment.
As part of our replacement programme last year, we: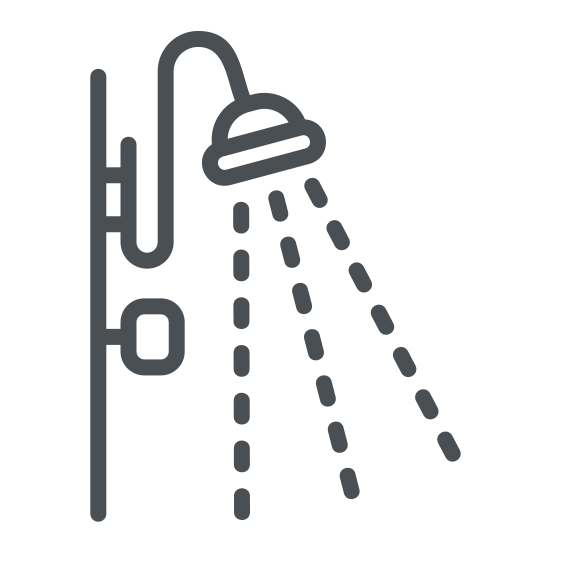 85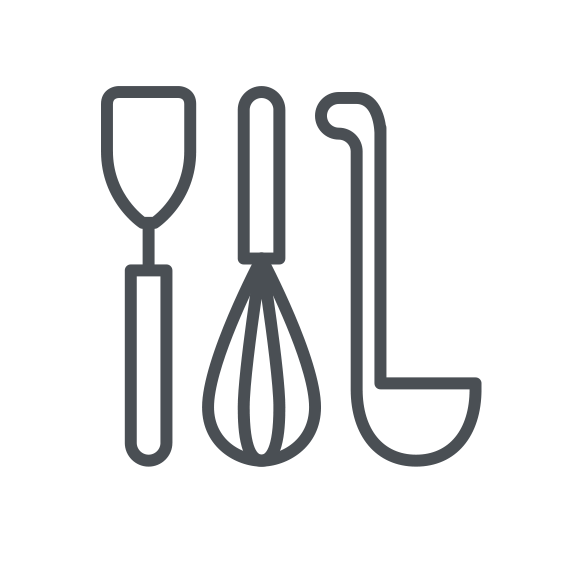 17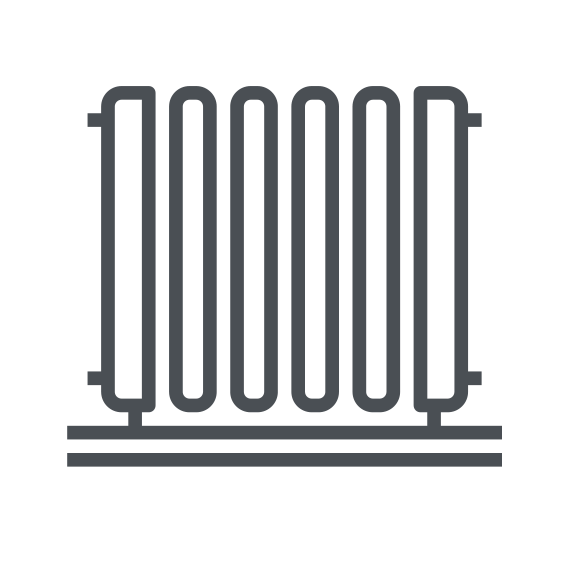 90
electrical heating systems
For more information about our reinvestment programmes, please visit our website –
Pullman Close, Levenshulme:
Over the last year we have reinvested in a number of our older person's housing schemes, one such scheme was Pullman Close, in Levenshulme, South Manchester. We spent a total of £360,000 across the scheme to improve:
New bathrooms for all customers
New flooring and carpeting
Redecoration throughout
New front doors with letterboxes
New corridor lighting
New signage
New internal communal doors
Make over of the communal lounge
Residents communal computers upgraded
Make over of the library area
New communal kitchen extension
Guest room make over
New communal furniture
New blinds throughout the communal areas
We continue to identify further schemes for reinvestment and 2019/20 will see Equity carry out similar works at Foxlair Court in Wythenshawe and Clifford Court in Stockport.
Gas Safety:
As a responsible landlord, we are required by law to ensure your property has a gas service and safety check annually carried out on all the gas-fired appliances we own, such as gas fires, boilers, warm-air units and water heaters.
Last year we achieved our target of servicing 100% gas appliances.
Equity is committed to ensuring a robust approach to the Health & Safety of our customers is adhered too.
To find out more about gas safety in your home, please visit our helpful information pages on our website, by clicking here.