Our Leadership Team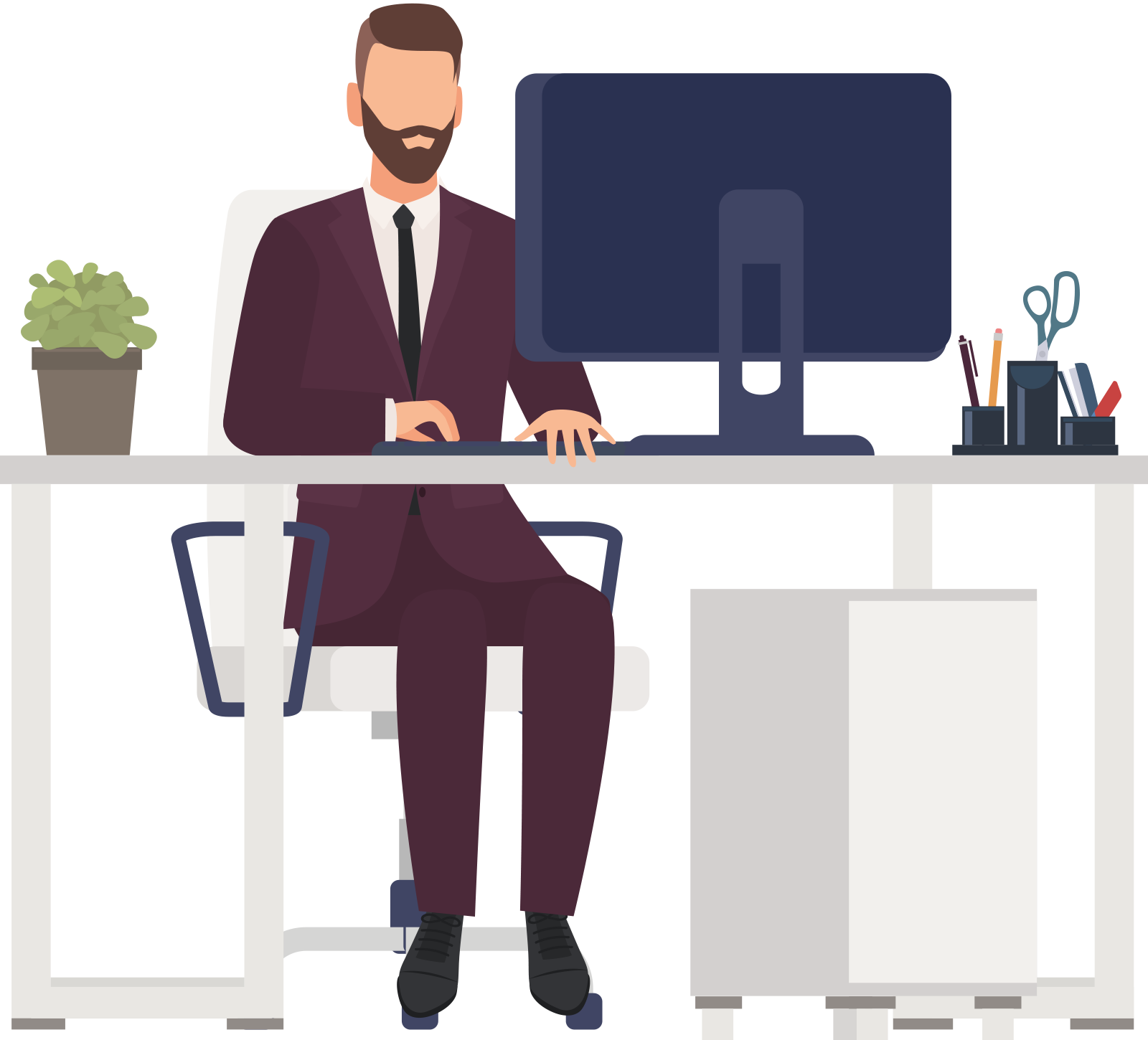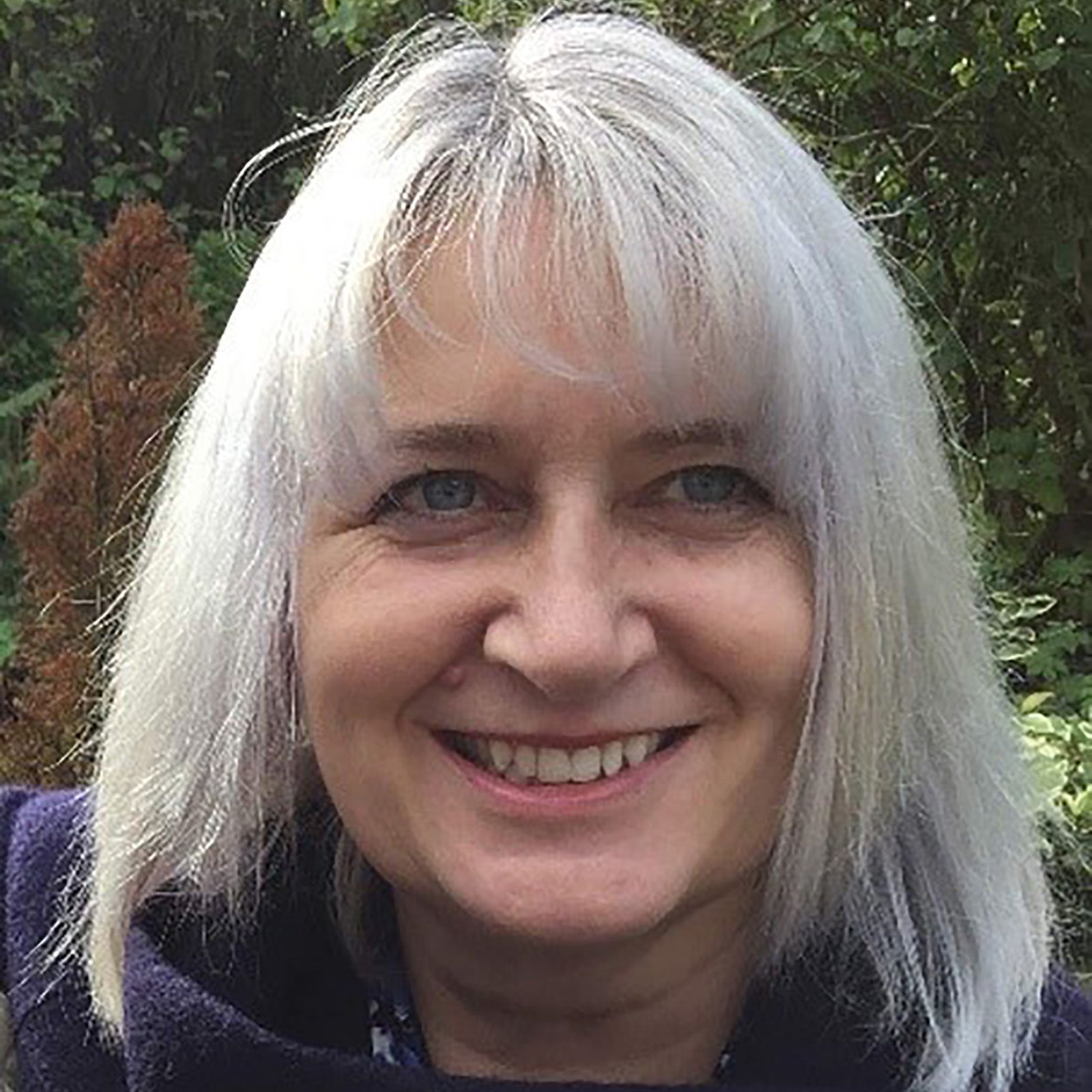 Geraldine Kay: Interim Chief Executive
Geraldine joined Equity in late 2018 and brings with her a wealth of knowledge having worked in the Housing Sector at senior executive level for over 25 years. Geraldine was Chief Executive of Derwentside Homes, where she led the establishment and transformation of the company into a financially strong, high performing, and customer focused business.
She is passionate about housing and has been actively involved as a Board member of a number of partnerships across the sector. In 2017, Geraldine successfully concluded a three-way merger for Derwentside Homes, with Isos Housing Group and Cestria Housing to create Karbon Homes.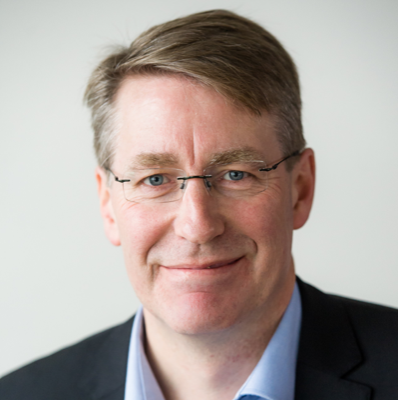 Andy Oldale: Deputy Chief Executive
Andy has previously worked at the Co-operative Group in a number of senior finance roles in their food business before heading up finance in the funerals business and was also Treasurer of the Co-operative Credit Union for 18 years. 
Andy is passionate about delivering commercial success and efficiency to improve the services we offer our customers. He believes in enabling people to achieve their potential and is experienced in developing robust governance and internal controls.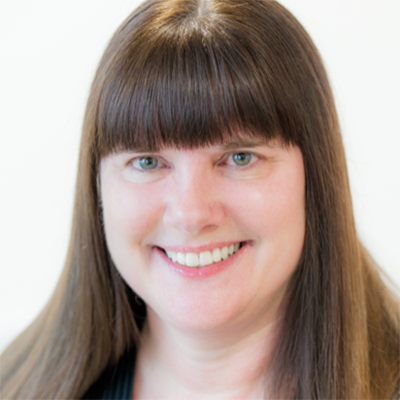 Clare Beswick: Operational Director, People, Culture and Comms
Clare Joined Equity Housing Group in July 2017. Prior to this she held Executive Roles and headed up HR Departments at Great Bear Distribution, £Stretcher, TJ Hughes, Royal Doulton, Matalan and Sainsbury's.
Clare is responsible for all HR and communication matters including Recruitment; Training; Retention; Wellbeing and internal and external communication.
Clare is committed through progressive HR and Communication Strategies, to making Equity Housing Group better known for delivering homes and inspiring lives as well as being a great place to work.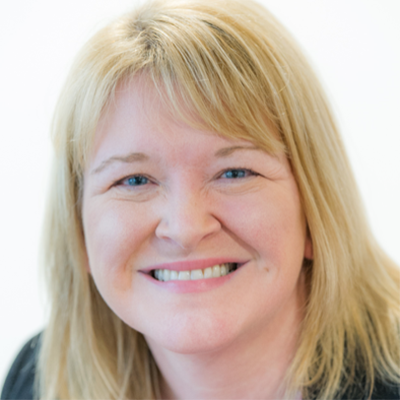 Vicki Appleton: Operational Director – Property and Assets
Vicki started her housing career 30 years ago as a Development Assistant at County Palatine Housing Society (now Adactus) becoming a Corporate Member of the Chartered Institute of Housing in 1994. Vicki has worked for a number of Social Housing Providers across the North of England. In 2013 she was appointed Operations Director (Development) for Progress Housing Group and joined Equity Housing Group in late 2015.
Vicki sits on the Board of Calico Homes and the Board of Procurement For All (PFA).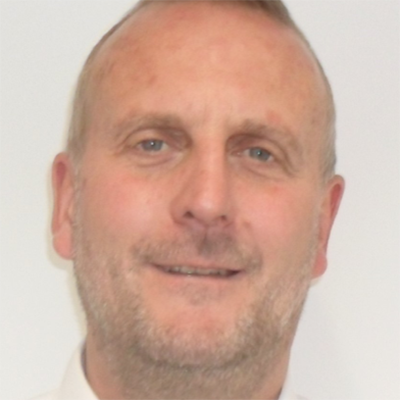 Steve Holland: Operational Director, Finance
Steven's previous experience has centred around two commercial organisations where he gained a wealth of finance experience across a multitude of different roles. Steven worked for 20+ years at Auto Trader and was a part of the transition from a successful publishing business to a wholly Digital operation. He also spent four years at Sodexo running their UK management accounts team at the global facilities management company.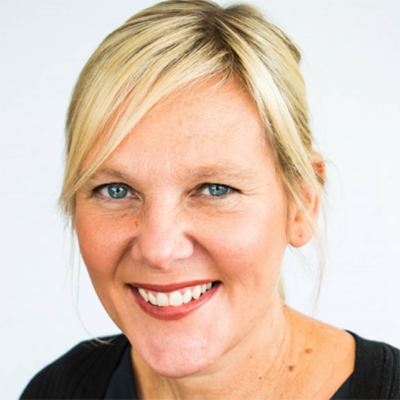 Rachel Mills: Operational Director, Customers
Rachel has a wealth of experience within the Social Housing sector and joins us from Stockport Homes where she was most recently Head of Maintenance and Commercial Services.
Rachel has worked extensively within customer focused roles, working across a number of different areas including Community Safety, Older Peoples Services, Customer Contact Centre, Neighbourhoods, Estate Management, Compliance and Financial Inclusion.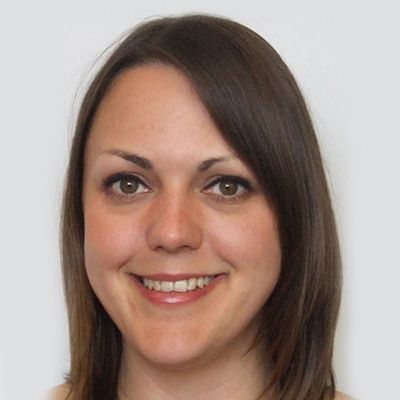 Gemma Bradley-Rigbye: Head of Strategy and Transformation
Gemma has worked in social housing for 13 years, holding a variety of employee engagement, business improvement and assurance roles in the ALMO and Housing Association sectors. Now Head of Strategy and Transformation for Equity, she works with the Board and Executive to shape, define and monitor strategy, and align the company's efforts around a common goal.
Never forgetting that people make a business, Gemma is always keen to maximise the best thinking of all the team, looking both within and outside of the sector for ideas which can help shape our future.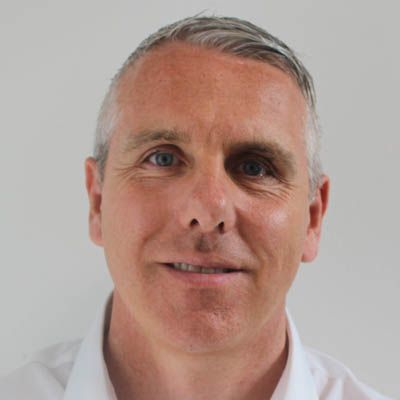 Chris McCroray: Head of IT
With over 15 years of technology experience across private and public sectors. Chris is passionate about delivering high performing teams to deliver valued and cost effective services for internal and external customers alike. Chris is currently leading Equity through the next phase of its digital transformation project with the support of his team.