Our People
As an organisation, we are only ever as good as our employees, which is why we are proud of the work they do in our communities every day.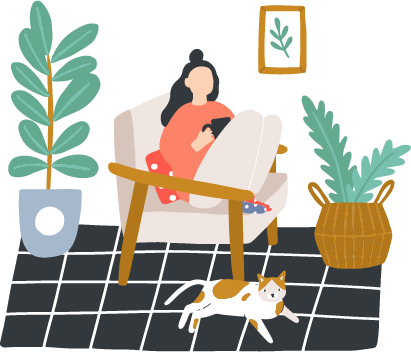 We employ 130 colleagues within Equity and we understand the importance of developing their talent, by providing them with a robust and diverse range of training programmes to ensure our colleagues continue to embrace our core values:

Be Solid

Be Brave

Be Proud
Be Smart
To ensure our colleagues are listened to and valued, last year we introduced a colleague representative group called Talk Team. Their primary focus is to liaise with all colleagues across the Group, ensuring two-way communications between colleagues and the Leadership Team.
We also take part in the annual Best Companies survey, run by the Sunday Times. This widely recognised accreditation gives an overview of how colleagues are feeling and then ranks how your colleague engagement measures up against other similar like-minded companies.
In 2018/19 Equity Housing Group was ranked 56th on the list of best not-for-profit companies to work for, an improvement of four places (60th) against our previous year's result. A fabulous achievement given that thousands of companies apply to enter each year.
Last year 35% of our vacancies were filled by internal applicants.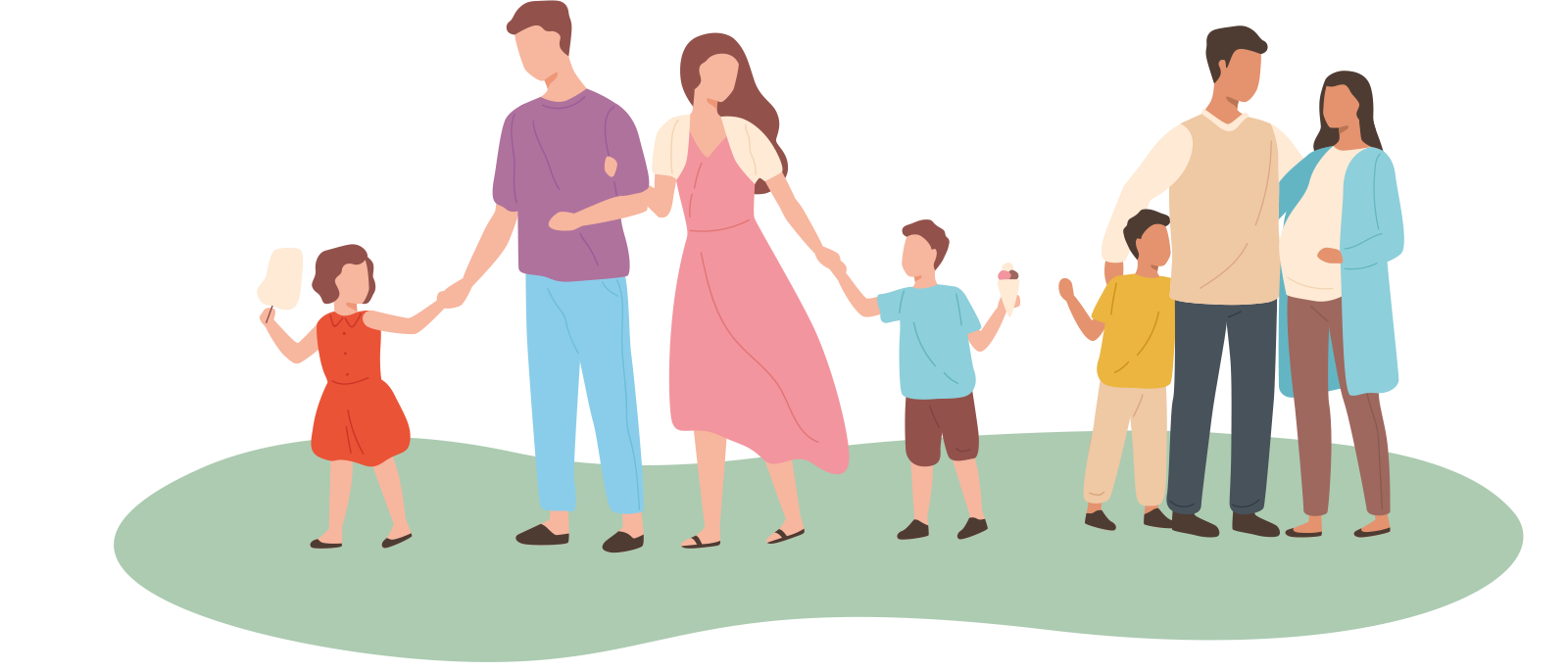 Charity of the Year – St Ann's Hospice:

Each July we select our charity of the year to support for the forthcoming year.
Last year Equity colleagues chose St Ann's Hospice in Heald Green, Stockport as their charity of the year, setting a target of £5,000 to raise within the 12 month period.
All monies raised would go to help the local hospice with the day to day running of their patient support programme – the hospice requires a staggering £20,000 a day to just stay open.
Colleagues from across the Group devised a number of ways to raise money – one such event involved 12 colleagues climbing Snowdon on a wet and rainy Sunday morning in October which raised a fantastic £2,800.