Forming a new Partnership
Over the past year Equity's Board took the decision to explore the possibility of finding a potential merger partner with another like-minded Housing Association.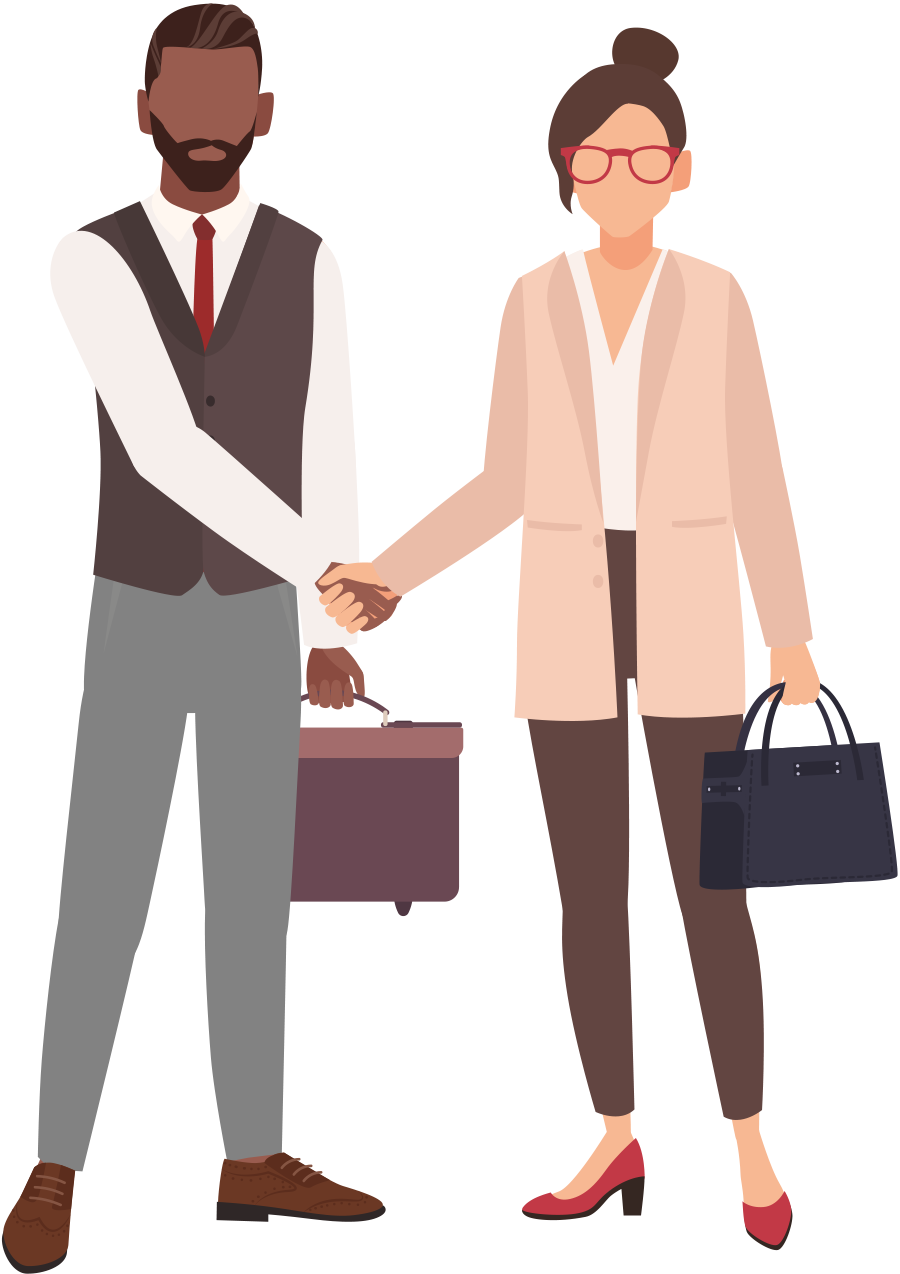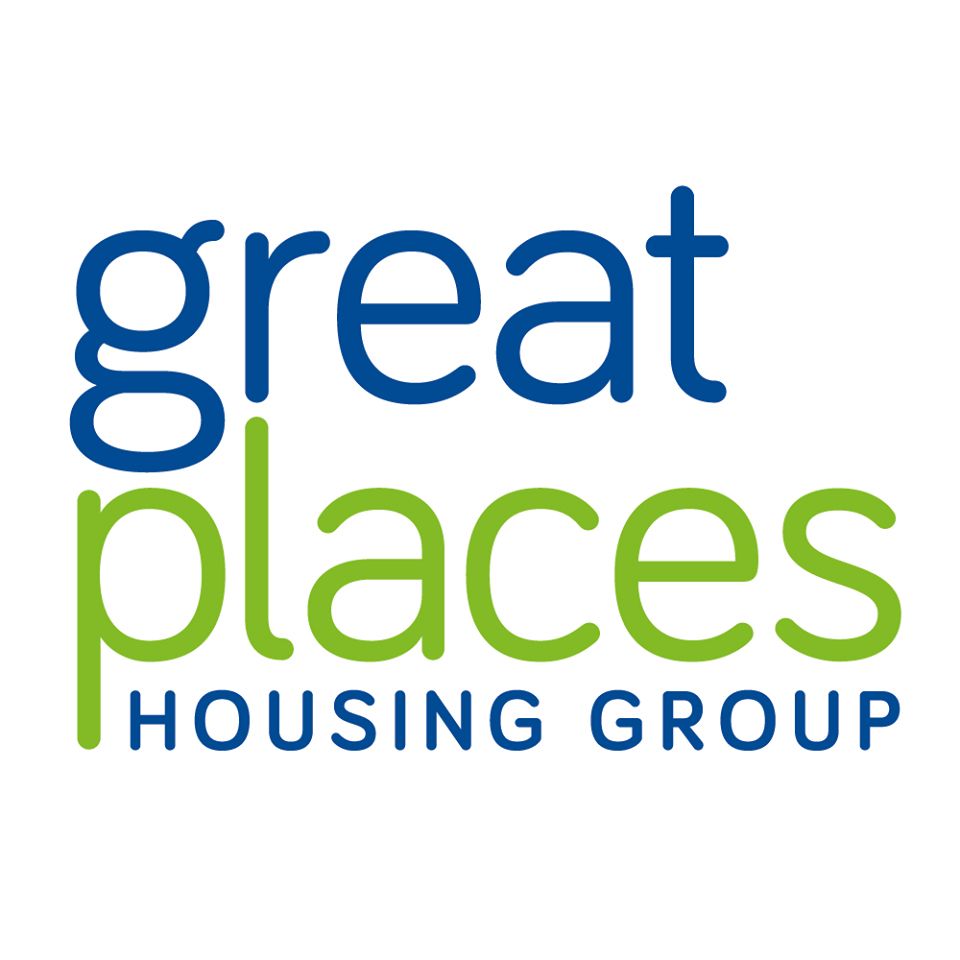 This has been a decision we have been considering for some time and we feel we are now in a strong position to instigate discussions ourselves and forge a strong partnership that secures long term benefits for our customers and one that meets our high-level objectives of delivering better customer service and developing more affordable homes.
The partner selection process has been a robust one with involvement from customers, colleagues and shareholders. A process which included visits to the final two shortlisted companies to enable understanding and challenge.
As previously announced earlier in this report, we chose Great Places Housing Group as our preferred potential merger partner in May 2019.
They showed a strong commitment to development, appetite for growth and a strong track record in the areas important to Equity. They also evidenced a track record on efficiency and strong organisational resilience. Of significance was their strong customer offer and commitment to delivering social value and community investment across our shared geography.
Based in South Manchester, Great Places manages 19,000 homes across the North-West and Yorkshire. Geographically they operate across many of the same areas as we do, offering customers a wide range of services by creating vibrant and sustainable communities.
To find out more about Great Places, their homes and communities, please visit their website by clicking here.
Throughout late 2019, we will be inviting customers to take part in a number of consultation events which will be designed to help you understand more about the benefits the new partnership will bring, alongside helping us to design and build the new vision and direction for the partnership.
We will ensure that our consultation with you is effective and meets the requirements of the Regulatory Standards: Tenant Involvement and Empowerment Standard, July 2017. This means Equity is committed to consulting our customers in a fair, timely and effective manner and that we will set out the proposals clearly in an appropriate amount of detail outlining any actual or potential advantages and disadvantages to tenants in the immediate and longer term.
The Board will consider the results of the consultation in detail and take the outcome of the consultation into account when reaching a final decision on the partnership.