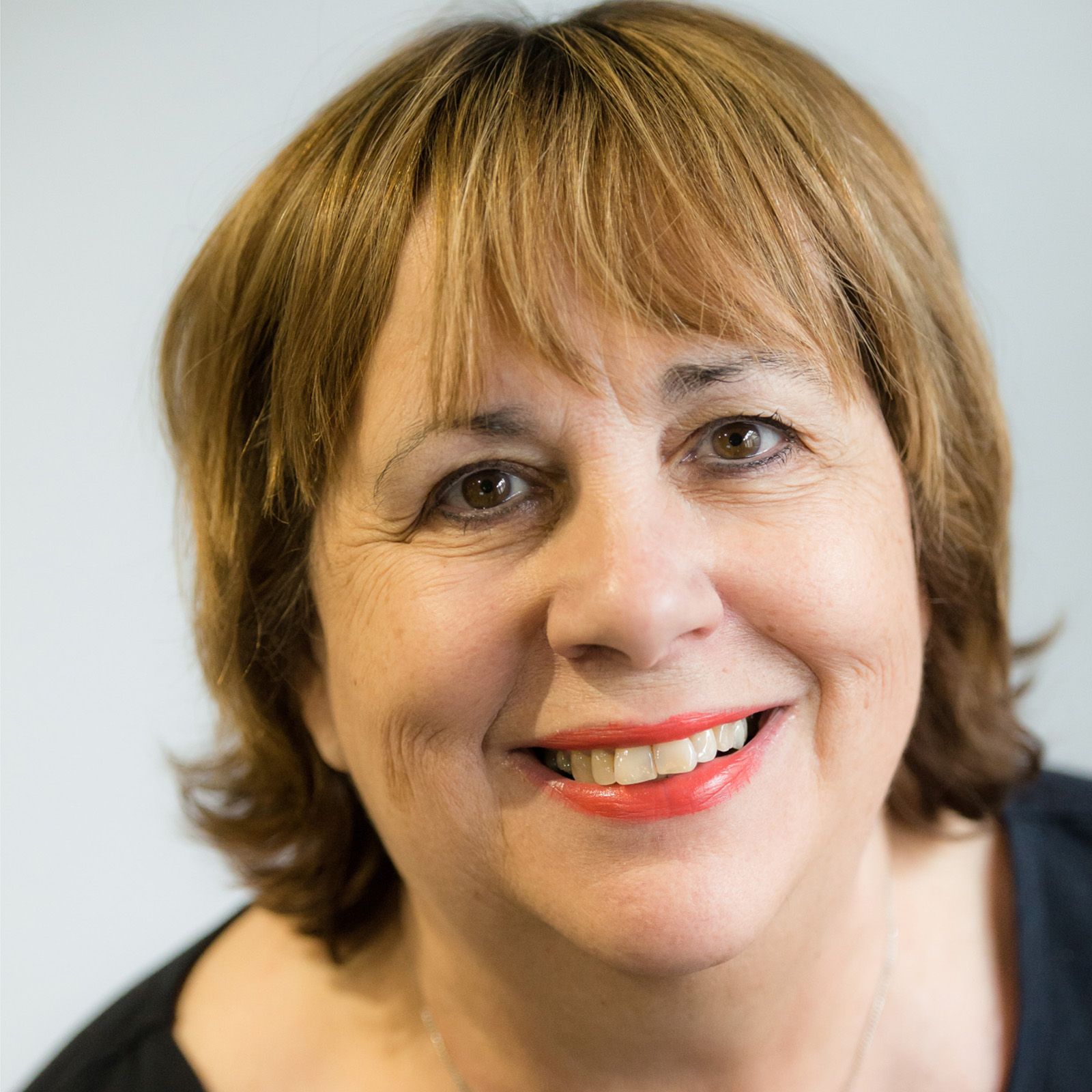 Welcome from our Chair
Carole Hassan
It's been another challenging but very productive year for Equity Housing Group.
In July 2018, following a comprehensive in depth assessment (IDA) of Equity's governance arrangements and financial viability, the Regulator of Social Housing (RSH) downgraded Equity's rating to a compliant Governance G2 and compliant Financial Viability V2. A copy of our regulatory judgement can be read by clicking here.
This Regulatory Judgement means Equity continues to comply with the governance and financial viability requirements as set out in the Regulatory Standards, but needs to improve aspects of its governance arrangements and the management of material financial risks to ensure continued compliance.
The Board have been firmly focused on implementing the required improvements and this year we have substantially strengthened our governance arrangements and significantly improved our financial capacity and the resilience of our business. This has been achieved whilst we continue to develop much-needed, high-quality affordable homes, improving and maintaining our strong performance and delivering services to our customers, as highlighted elsewhere in this report.
The Board also reviewed the strategic direction for Equity in November 2018 and have taken the decision to explore the possibility of finding a potential merger partner with another like-minded Housing Association. This has been a decision we have been considering for some time and we feel we are now in a strong position to instigate discussions ourselves and forge a strong partnership that secures long term benefits for our customers and one that meets our high-level objectives of delivering better customer service and developing more affordable homes.
The selection of a merger partner has been a robust and stringent process, with a number of customers from across the Group becoming involved in visits to the final two shortlisted companies.
I am pleased and excited to inform you that the Board selected Great Places Housing Group as our preferred potential merger partner in May 2019.
Throughout the remaining months of 2019 and early 2020, we will be working closely with Great Places to create a new combined vision that brings the two organisations together to deliver better services and build more affordable homes. We are particularly keen to hear your views regarding the partnership and will be embarking on a comprehensive consultation throughout the Autumn. Further details regarding our plans for the partnership with Great Places can be found later on in this report.
I am immensely proud of the work our teams do on a daily basis, and I'd like to pass on my thanks to all colleagues at Equity for their continued efforts. It is they who make Equity the customer-focused business that it is. I would also like to acknowledge that in October Collette King left the organisation as Chief Executive. I would like to take this opportunity to thank Collette for all of her hard work and wish her every success in her future endeavours.
My thanks also needs to go to my colleagues on the Board, their continuous dedication to ensuring we are fit for the new and exciting challenges taking place over the coming year.
I would also like to thank the Board members who retired this year but leave behind them a lasting legacy - namely Taf Sharif, Paul Shevlin and Joe Doherty (Joe stepped down to become a member of our EE Board). We also welcomed three new members to our Board - Mervyn Jones, Heather Ashton and Philip Madden (previously a member of our EE Board).
Finally, special thanks, of course, goes to Equity customers, shareholders, stakeholders and community groups who continue to be at the heart of everything we do.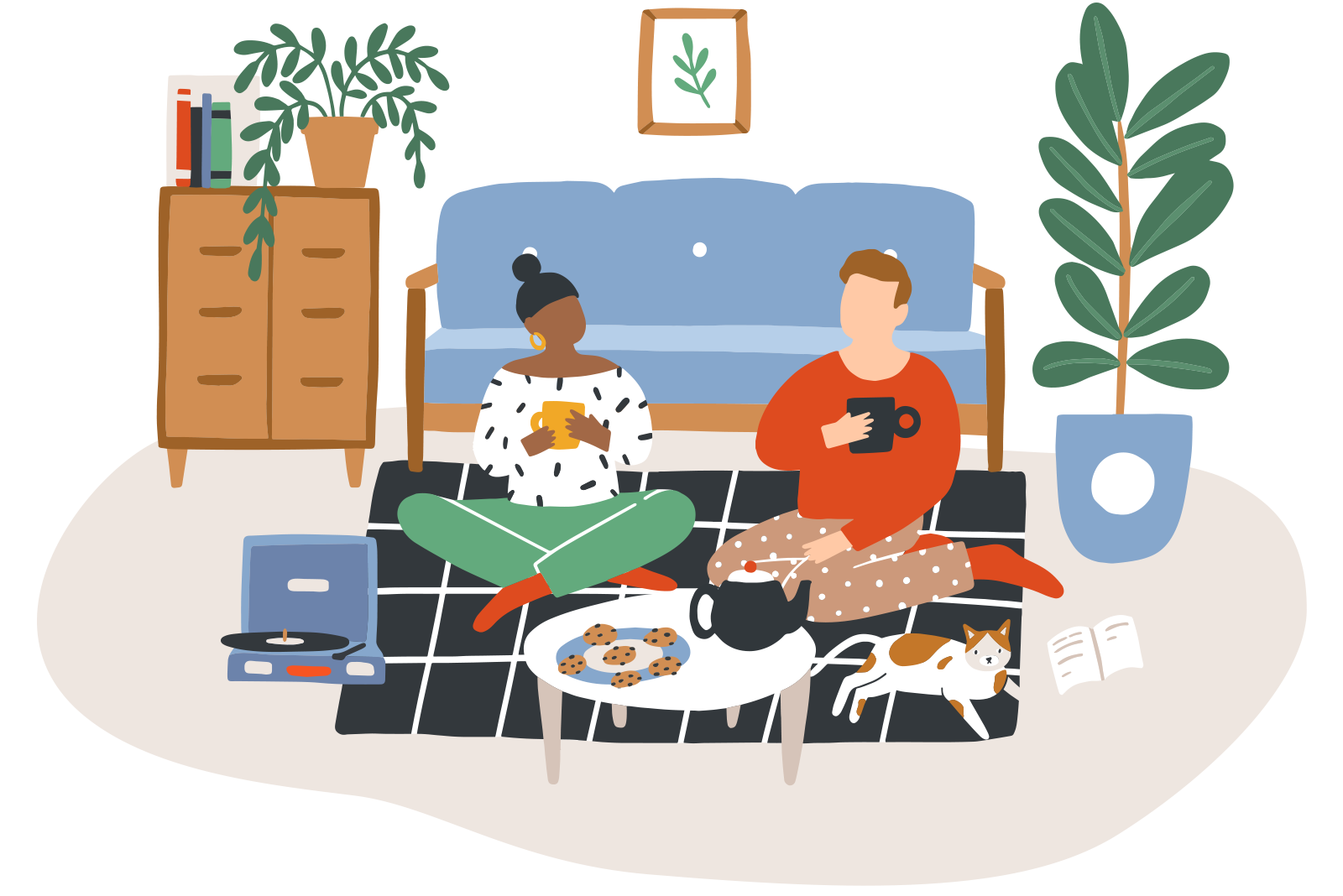 "I am immensely proud of the work our teams do on a daily basis, and I'd like to pass on my thanks to all colleagues at Equity for their continued efforts."
Welcome from our Interim CEO
Geraldine Kay
Welcome to Equity's Annual Report 2018/19.
Each year we produce an Annual Report which details how we have performed in the year. Thank you very much for taking the time to read this report.
As Carole has already mentioned, there has been a lot to celebrate over the past year. In the short time I have been with the Group, I have been really impressed by the hard work and dedication shown by all our teams across the Group.
I joined Equity back in November 2018, following a period of change for the Group. My focus has been to support the Board in delivering their governance improvements and help to guide Equity through our proposed merger with our now confirmed partners, Great Places Housing Group, as well as champion and support the fantasic work the teams do in our communities.
I have also been impressed with how we interact and engage with our customers – whether that be through one of our involved groups or through the work our neighbourhood teams do out in the communities - you really are at the heart of everything we do.
I look forward to the coming year and exploring the opportunities that establishing and launching our new partnership with Great Places will bring.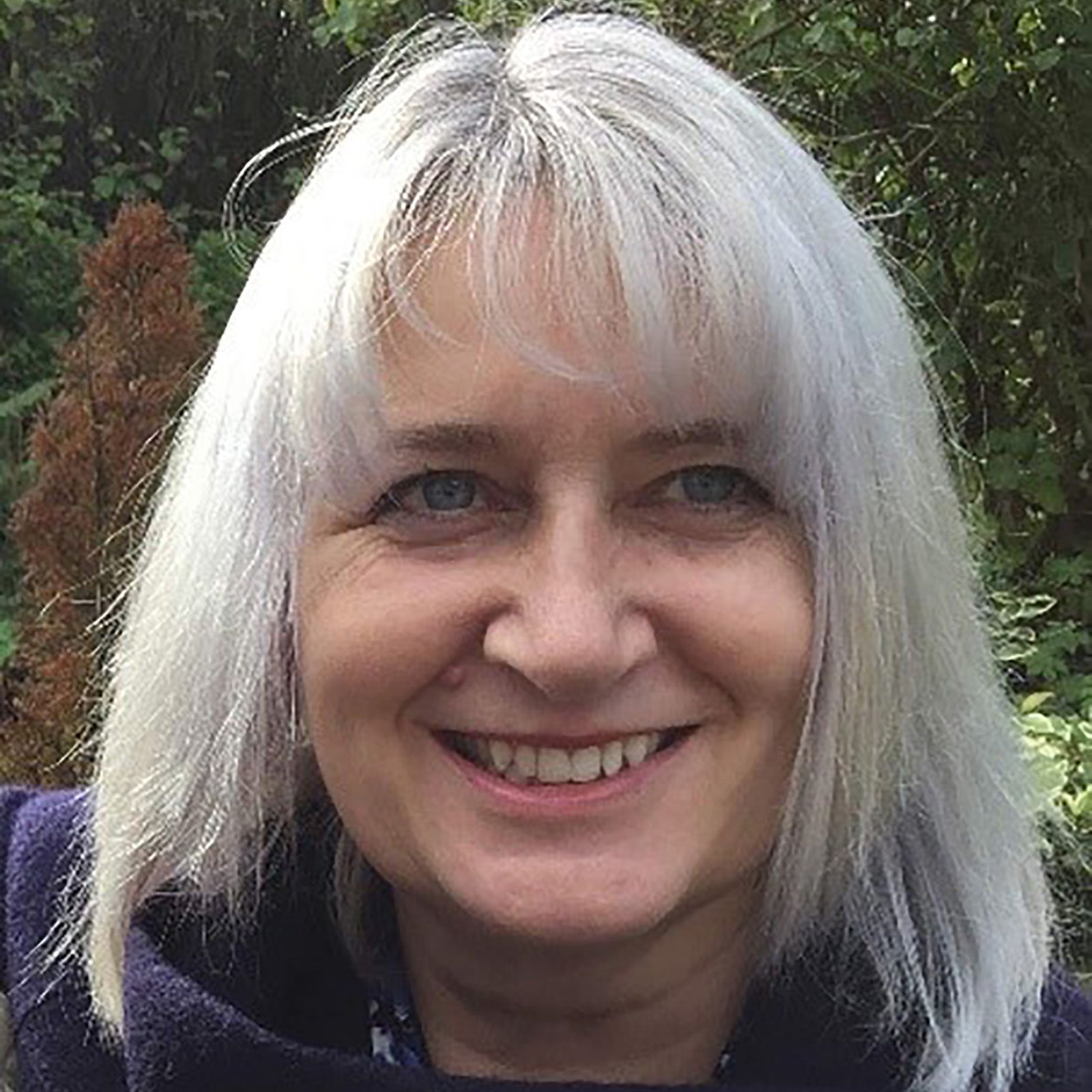 "My focus has always been to champion and support the great work the teams do in our communities"