---
A warm welcome from Equity
At Equity Housing Group, we believe that it is our duty to use our strong balance sheet, expertise and reputation to play our part in tackling the housing crisis. This is why, in 2018, we launched our new five year Corporate Plan. This plan outlines our growth aspirations and how we will continue to support our customers' wellbeing, while helping to grow the capacity of our communities to address the challenges they face.
We are an ambitious housing association who are proud of our long history of successful housing management across Greater Manchester, Cheshire, Yorkshire and Derbyshire. Whilst one of the key aims within our plans is to continue to develop, we always remember that these houses are to become homes. Continuously, we look at how we interact with our customers, the quality of these interactions and the overall customer experience we are providing.  We are really proud of the great work that our teams do every day. 
We are looking to strengthen and build on our successes by finding a like-minded merger partner who shares our values and our commitment to providing homes in communities, and recognises the role they play in the future of social housing and the even greater role we could play together. This prospectus sets out our vision, details around our priorities, and an explanation of the bidding process.
We look forward to hearing from you.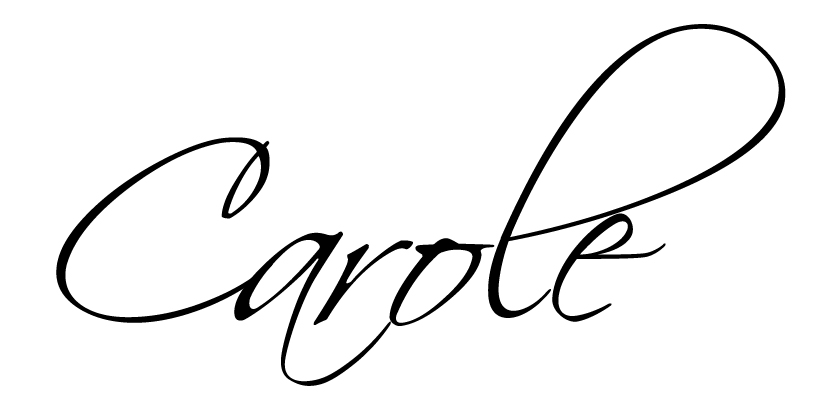 Carole Hassan, Chair of Equity Housing Group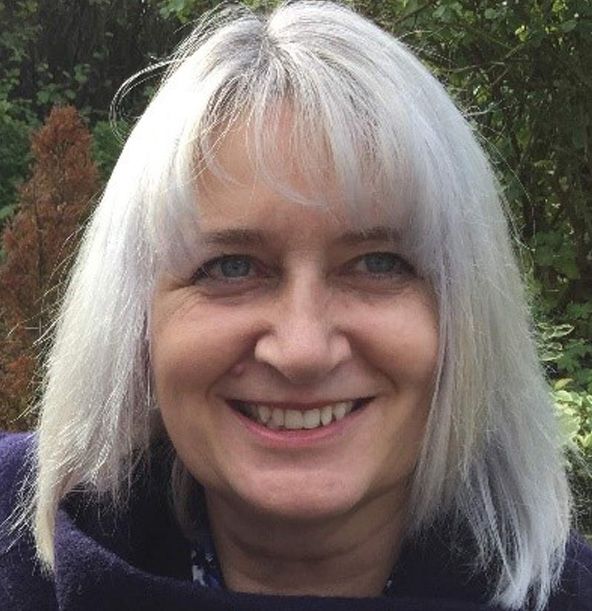 Geraldine Kay, Interim CEO of Equity Housing Group