Equity owns and manages over 4,600 homes across a number of local authority areas. We deliver our many commitments through trusted partnerships that add value and expertise for us and our customers.
As an active member of Greater Manchester's Housing Providers, we contribute to ensuring that everyone in the City Region can live in a quality home that they can afford. We have a proud history of providing affordable housing for over half a century, the majority of our stock is located in Greater Manchester, Cheshire, Yorkshire and the surrounding areas. Our commercial ethos focusses on building relationships and strategic partnerships which allow us to deliver more for less, whilst respecting and protecting our social conscience.
Our specialism is in affordable home ownership, in particular Shared Ownership, with our own in-house award winning estate agency – Equity Living providing all the sales support needed to ensure our sales performance continues to grow from strength to strength. Demand for our general needs rented properties is also good, with high occupancy levels. Our growth plans are strong and we are planning on building over 860 new much needed homes over the next five years.
As well as offering traditional landlord services, we also acknowledge the importance of creating social value not only for our customers but across the communities in which we operate. Our Equity Foundation supports community and social enterprises to achieve their ambition by investing funds, skills and resources to support long term community sustainability. Throughout 2017/18 the Foundation awarded over £107,000 of grant funding to local community groups and social enterprise initiatives. We also run a community coffee shop, SK Eight, on the high street in Cheadle Hulme.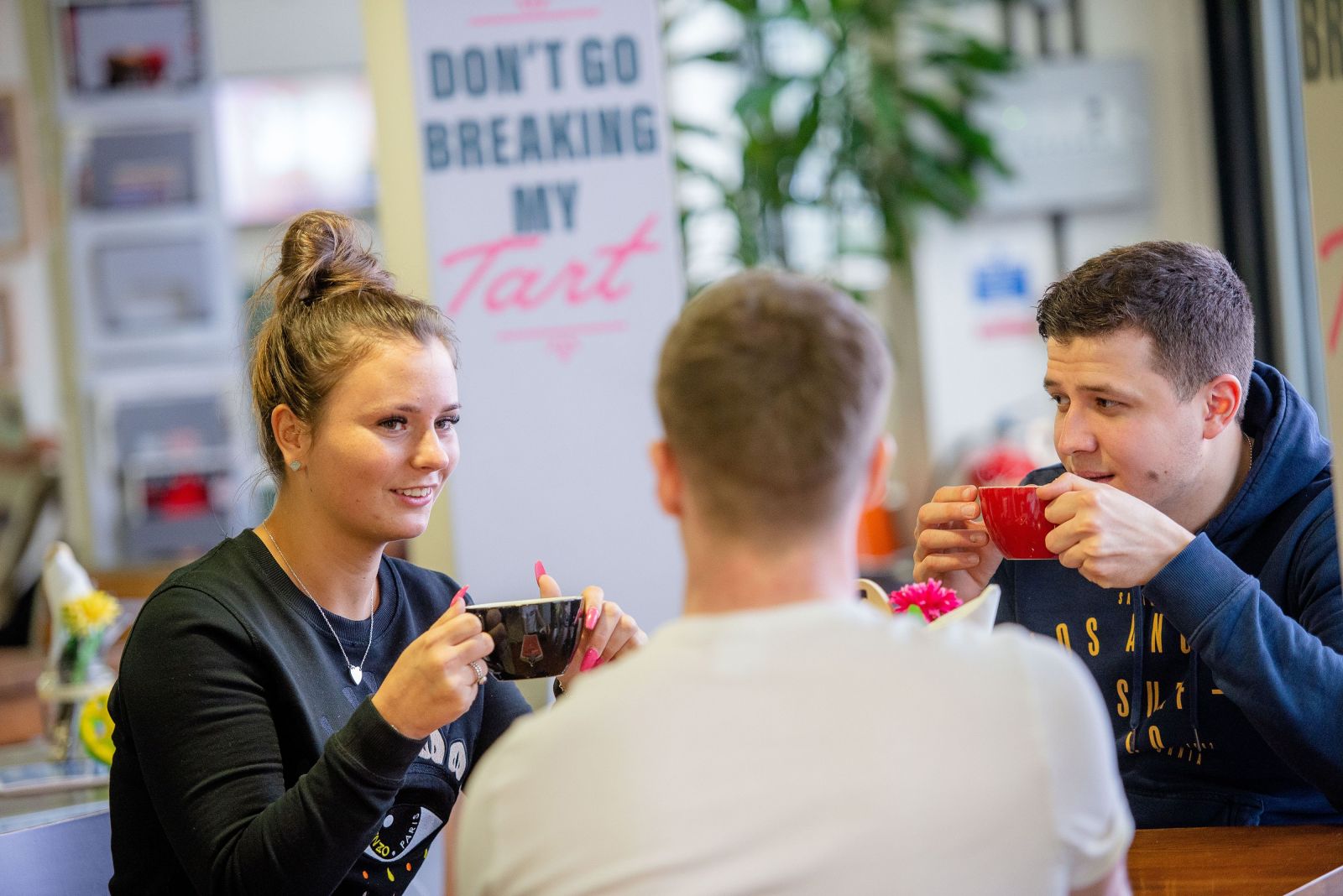 At Equity we are immensely proud of our people. Over the last few years, we have strengthened our management team and this has had a very positive effect. We employ 135 colleagues and are currently ranked 60th in the Times Top 100 (Best Companies) list. Our People Strategy focuses on colleague engagement and development, ensuring our workforce continues to be motivated, whilst setting out clear objectives for succession planning and increasing the number of internal promotions. We value a flexible working environment that allows our colleagues to balance work against their home-life through flexible working initiatives.
How we work with our residents, stakeholders, colleagues and partners defines who we are as an organisation. Our values are important to us, reflecting our culture and ethos, and are an integral part of the services we deliver.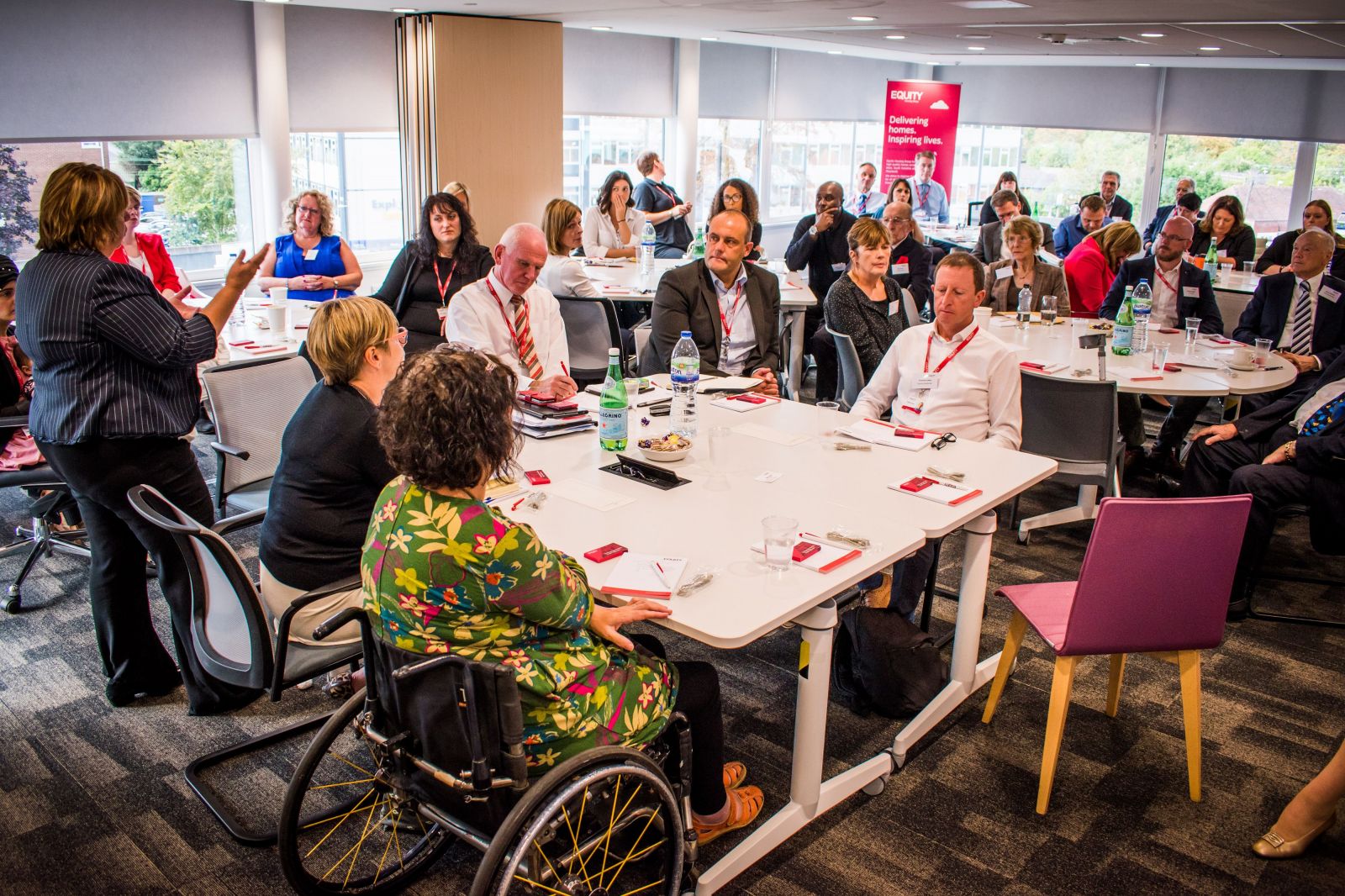 The values that drive us are:
• Be Proud
• Be Solid
• Be Strong
• Be Brave