Great Places will be your new landlord from 1 April 2020
Following nearly a year of consultation, knowledge sharing and information gathering, we are pleased to let you all know that Great Places Housing Group will become your new landlord from 1 April 2020.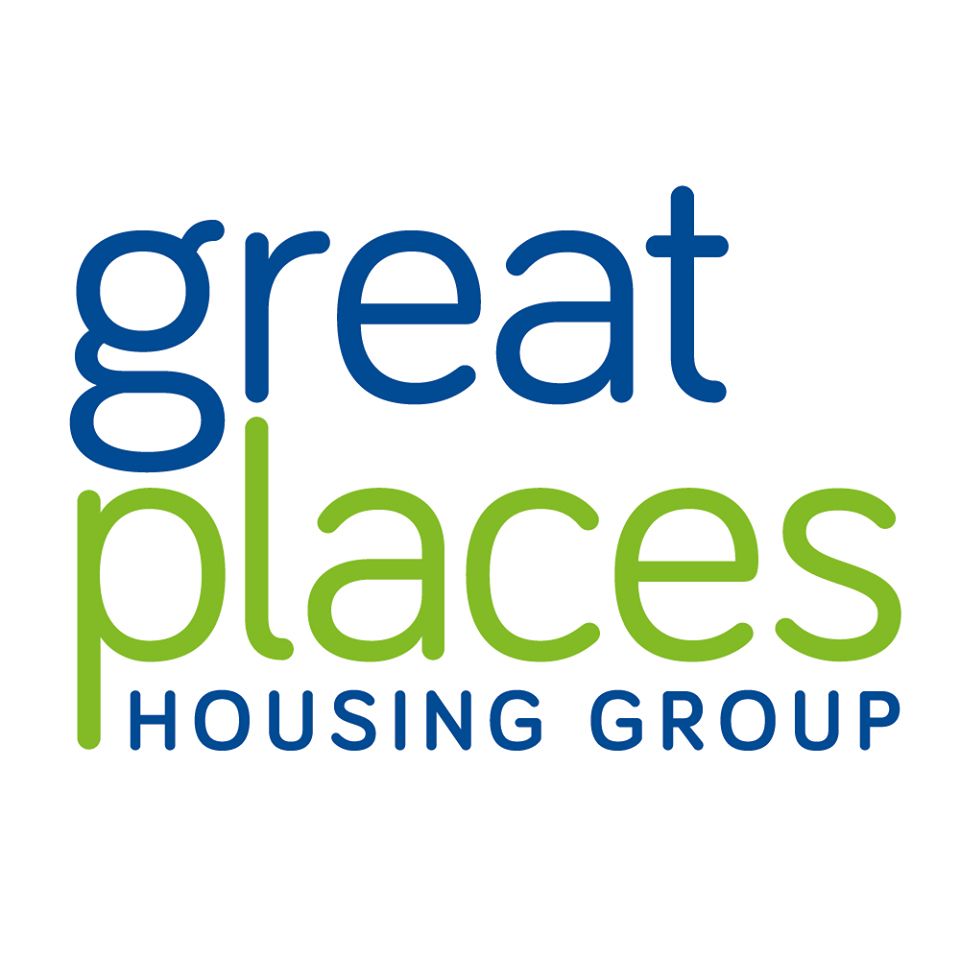 You will have received (or will shortly be receiving) a letter which outlines how this change in landlord will affect you. As part of the merger, we do not require you to sign a new tenancy agreement or lease, however we do need to notify you of the following by law:
In line with section 3 Landlord & Tenant Act 1985 and section 48 Landlord & Tenant Act 1987 we are legally obliged to inform you that as a result of Equity Housing Group transferring its engagements to Great Places Housing Group on 1 April 2020, Great Places Housing Group will become your landlord and that for the purposes of serving notices (including notices in proceedings), the address of your new landlord in England & Wales from that date is:
Great Places Housing Group, 2A Derwent Avenue, Manchester, M21 7QP
Payment of Rent/Service Charges and Other Charges
If you are in receipt of housing-related benefits you should notify the Housing Benefit Team at your local Council or the Department for Work and Pensions (DWP) (if you are in receipt of Universal Credit) so that they are aware of the change in your landlord.
There will be no changes to how you pay us your rent/service charge. If you pay your rent by direct debit we will make the necessary changes to ensure payment is safely received by us.If you are currently in arrears of rent or service charges (or other charges), those arrears remain due and owing to Great Places Housing Group as your new landlord.
Court Action:
If Equity Housing Group has taken court action against you, for example, possession proceedings, Great Places Housing Group will shortly be applying to Court to substitute Great Places Housing Group as claimant in the proceedings.
You will be notified of this change and you should continue to attend Court when required to do so and respond to any correspondence or Court orders about your case if a reply is required.
Tenancy Agreement:
In previous communication we had notified you that a new tenancy agreement would be required to be signed following the transfer of Equity Housing Group to Great Places Housing Group on the 1 April. We are now in a position to confirm that this is now not a requirement and your current tenancy agreement, along with its terms and conditions will remain following the transfer.
Regional Teams:
Although you will be seeing a number of cosmetic changes, including our change of name to Great Places Housing Group – I want to reassure you that your current neighbourhood team will continue to manage your tenancy and service requirements. This may change over time, but as of 1 April your Customer Relationship Manager (CRM) and Retirement Living Co-ordinator (RLC) will remain unchanged.
Contacting us:
You will still be able to contact our Customer Solutions team using our 0300 123 4460 telephone number until further notice. As well as calling us, the Equity Housing Group website will also remain in place for a period of time after the 1 April, before customers are asked to transfer over to a new combined website in early 2021.
Finally, we want to thank you for your involvement and co-operation over the last 12 months, whilst we sought a new partner. Our six week customer consultation process was invaluable to Equity's Board in making this final decision to join with Great Places Housing Group to create a new organisation.
If you have any questions or queries, please do not hesitate to contact us on 0300 123 4460 or visit our website at www.equityhousing.co.uk/buildinganewpartnership, where we have a number of dedicated web pages containing information on our merger with Great Places Housing Group.
You can also visit Great Places Housing Group's website to find out more information about them by visiting www.greatplaces.org.uk