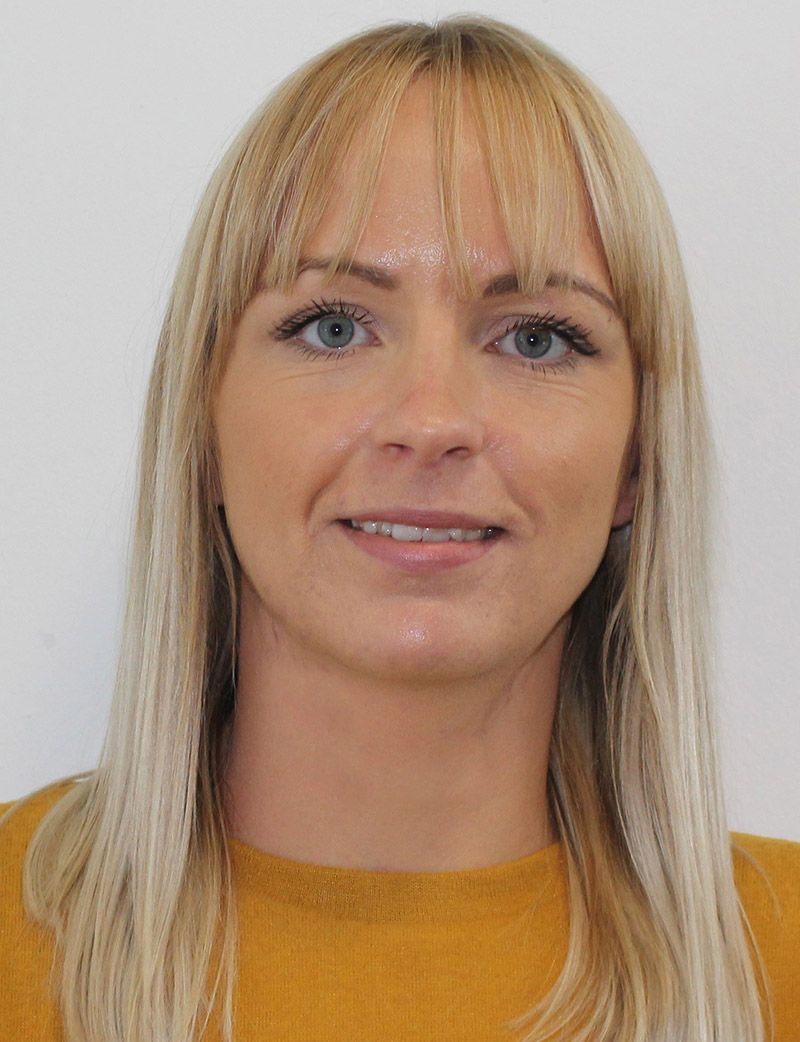 Kimberley Harrison




Regional Relationship Manager




East Region
07:30: I arrive at the office early to check emails and check in on my team which consists of four Customer Relationship Managers, two Retirement Living Co-ordinators and a Caretaker. These colleagues are sometimes based at our office in Cheadle Hulme, but are mostly based out in the field, so it is important that I am in regular contact. I also manage the Welfare Reform Team who help our customers with money advice, such as benefit claims, budget planning and debt advice.
09:30: I am mainly based in the office, but I can also be out and about at the schemes that are in my patch. I meet up with my Customer Relationship Managers to look into the condition of our properties and potential future improvements. I also take part in door knocking to communicate with customers about issues that impact their communities. I can travel anywhere from Sheffield to Buxton.
12:30: I meet regularly with our Communications Team to discuss promotion of events and activities that occur at our schemes. We also discuss ways in which we can communicate key messages to customers, such as changes to Universal Credit and dates of neighbourhood walkabouts. I also make any necessary changes to my pages on the website. It is also important to up to date our Communications Team with information for our social media pages.
14:00: Meeting with our Asset Management Team is really important as it keeps myself and my team up to date with all planned works. It is also essential that I feed back opinions from customers in my area, so future works reflect the concerns of our customers. Works that are due to properties are reviewed on a quarterly basis to ensure customers priorities and the standard of our properties are kept to an acceptable standard.
17:00: My day ends with a final check of my emails and final calls to my team. I always check my calender for the following day, so I am able to plan where I need to be.
"I also take part in door knocking to communicate with customers about issues that impact their communities."