Get in touch, tell us how we're doing or just say hello!
We are always more than willing to help, so if you have any questions or queries, please do not hesitate to contact us.
We will acknowledge your emails within three working days, and respond to you in full within 10 working days. In the first instance we will try to resolve your enquiry at the first point of contact, if however, we need to forward your enquiry on to a colleague, we will provide you with their contact details and they will respond to you direct. 
We also have a Facebook page, where you can find up to date information on events within your communities, including neighbourhood walkabouts.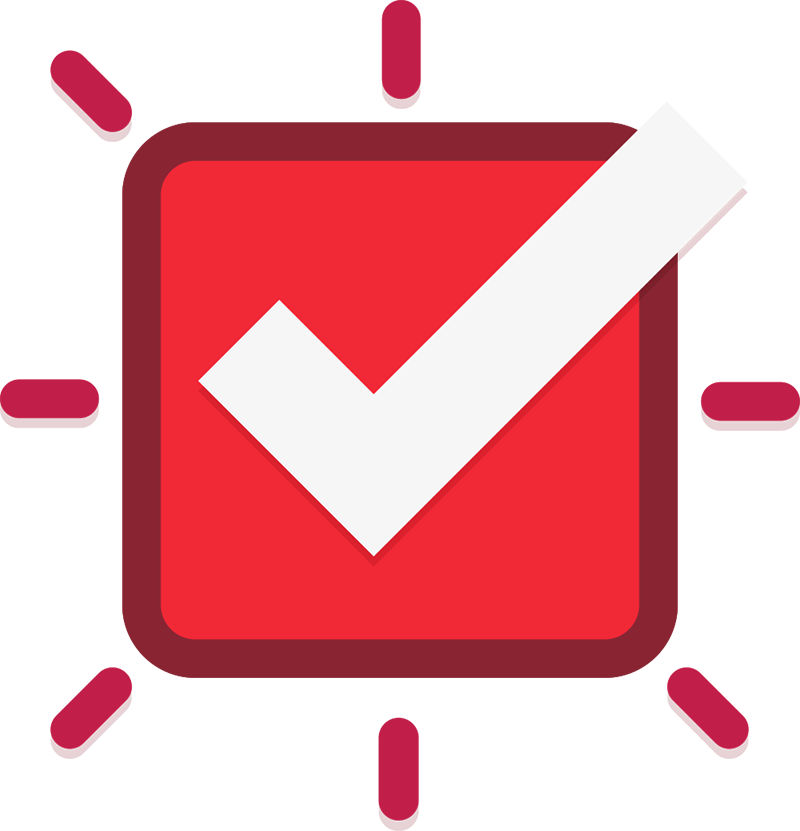 ---
Feedback
We are continually reviewing services for our customers and seeking opportunities to improve. We need you to tell us if we go wrong so that we can put it right. Your opinions are really important to us. We work hard to make sure that we provide a consistently high standard of service to all of our customers. However, if you are not satisfied with any part of our service, please let us know and we will do our best to put things right as soon as possible.
If you have a compliment, complaint or any feedback about the level of service you have received from us, please email feedback@equityhousing.co.uk or write to us at Equity Housing Group, Armitt House, Monmouth Road, Cheadle Hulme, Cheadle, Cheshire, SK8 7EF.