Frequently Asked Questions: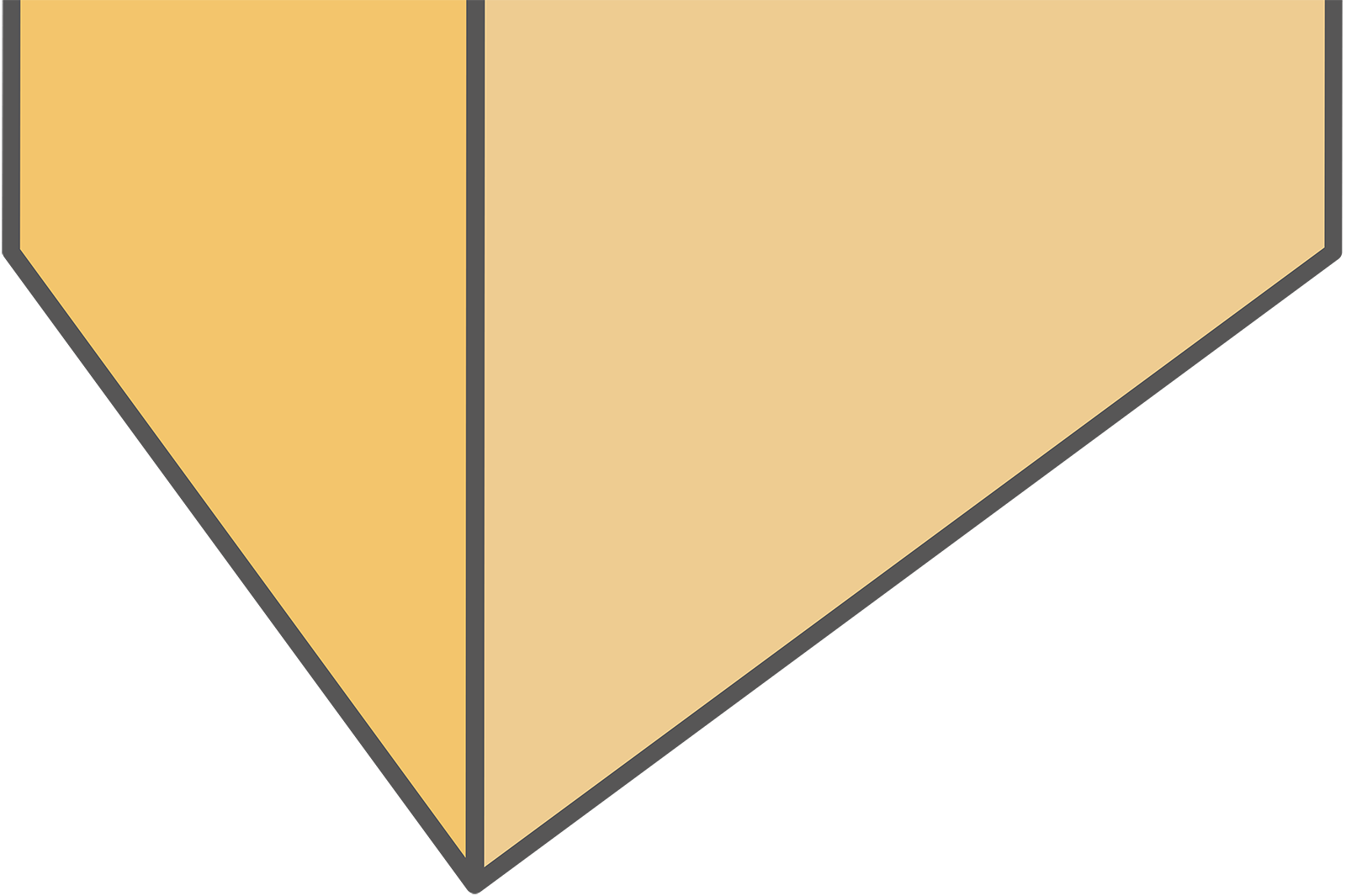 What are you proposing?
It is proposed that Equity will merge with Great Places under a Transfer of Engagements which in legal terms simply means Equity will transfer its assets and liabilities into Great Places. This is believed to be the simplest and most effective way of securing a partnership that best delivers our joint ambitions for the new organisation. The name "Great Places" will be retained for the new merged partnership. Great Places will become your new landlord.
Our aim is for the joint organisation to be in place by April 2020. There is still a great deal of work to be done before the final decision is made, including listening to what you have to say.
We are also talking to other key stakeholders about the proposals, such as the banks that we borrow from in order to fund our activities. Depending on the outcome of these conversations, it maybe that we cannot achieve our aim of combining into a single larger organisation straight away. However, we would still look to join together in a group structure initially, and then look to put the joint organisation in place as soon as possible after that. This means that Equity would become one of the organisations within the Great Places Group in the first instance, before then merging with Great Places under the Transfer of Engagements. We will let you know how our plans are going in future newsletters and on our website.
Why are you doing this?
We believe that together, Equity and Great Places will be a much stronger and more resilient organisation and that this will provide the following benefits:
Greater Efficiency – the combined business will share resources, costs and expertise and make efficiencies to reinvest in improving and maintaining our homes and neighbourhoods.
Growth – the new organisation will be able to build more new homes than Great Places and Equity could if they remained separate.
Improved Customer Services – by pooling resources we will create greater capacity to develop and improve front line services through investment in technology and by utilising the shared skills and expertise of both organisations.
Resilience – a larger organisation will be better able to manage risks and challenges especially in such uncertain times as it has more resources at its disposal to find a solution.
Are you doing this because you are in financial trouble?
No - neither organisation is in financial trouble. As highlighted in the question above, the new combined organisation will be able to demonstrate greater efficiencies and resilience together than the two stand-alone organisations would be able to.
What are the costs associated with the new partnership?
Customers will bear none of the costs of the partnership which will be absorbed by the new organisation and the savings made in the longer term will mean we are able to improve and add to the services customers benefit from.
Do I have to vote?
No – but as an Equity customer we are keen to know what you think about the proposed partnership. We have a number of different mechanisms you can use to feedback your comments to us. Please refer to the 'How can I have my say' section in this leaflet to find out how this can be done.
Are there any disadvantages to the proposal?
We have looked carefully at the consequences of this proposal and through a process known as due diligence we will ensure that the partnership will be of no detriment to Equity and its residents.
One disadvantage is that the time and resources required to align the systems and people from both organisations may have a delaying effect on some shorter term improvements, but this will result in efficiencies in the long term. Other than that, we have concluded, subject to residents' views, that the proposal makes good business sense.
What changes will I see?
If the Transfer of Engagements goes ahead, the main change you will see from April 2020 is the change in name to Great Places, with Great Places becoming your new landlord. You will see a change of name and logo on any letters we send to you and on your rent statements from this date. It is proposed that Equity staff will transfer to Great Places and therefore the services we provide to you will not change in the short-term.
Over time we are confident that you will receive a better service from us and we will be involving many of you in helping us to shape these services.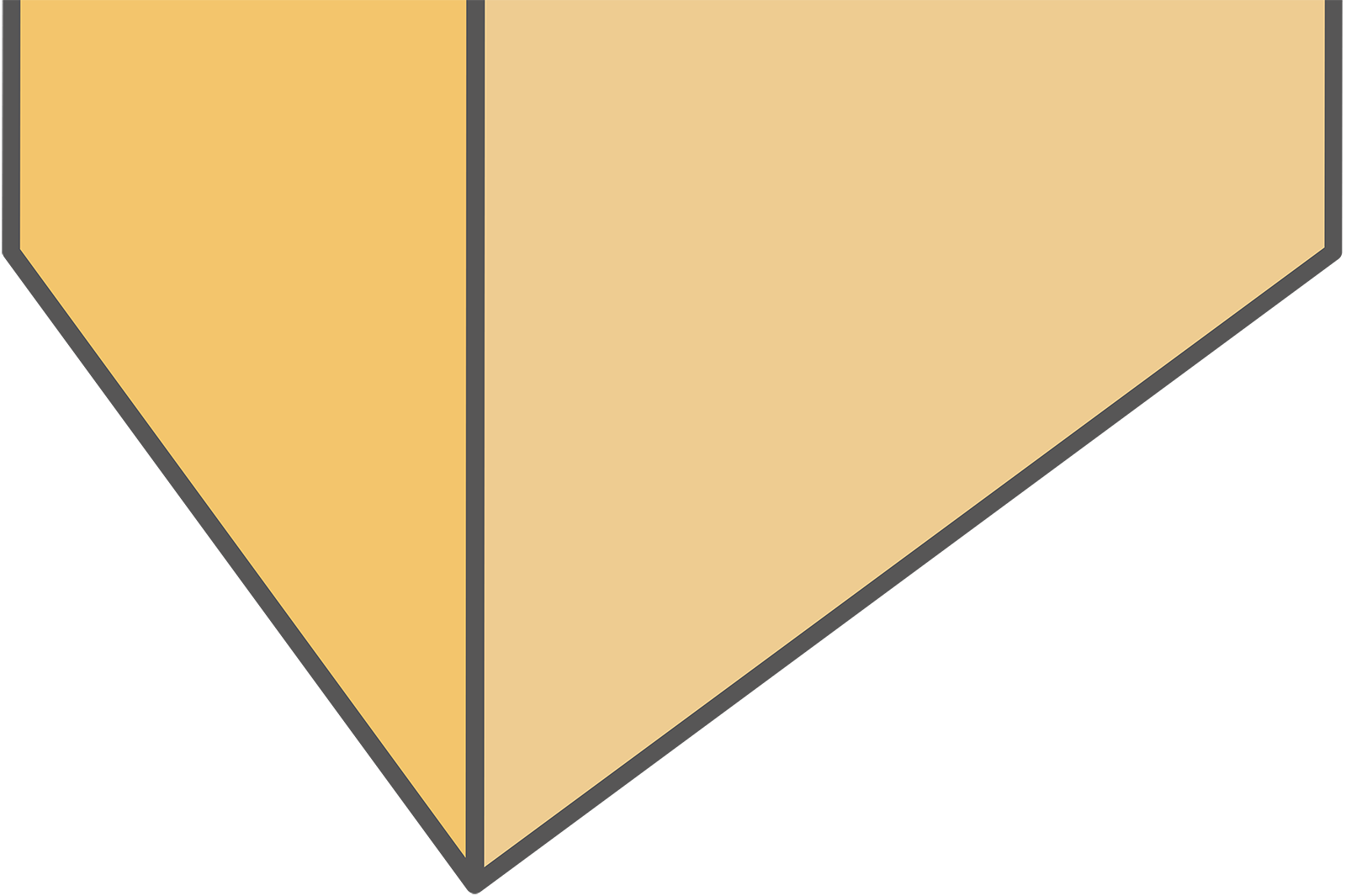 Will I need to sign a new tenancy agreement?
Yes – if the Transfer of Engagements goes ahead, all Equity customers will have a new landlord, Great Places, and we will therefore ask you to sign a Great Places tenancy agreement.
Your legal rights and obligations are protected. The agreement will be very similar to your agreement with Equity. You will be issued with a new tenancy agreement to sign within the first three months of the merger. (April to June 2020).
I'm a Shared Owner, what does this mean for me?
The new partnership will not change any of your rights and obligations under your Shared Ownership lease. You would still be able to buy a greater share in your home if you want to or, if your lease allows it, to buy outright and the arrangements for selling when you want to move would be just the same as they are now.
Will my rent and service charges increase?
Your rent will not increase as a direct consequence of the proposed partnership.
All housing associations must abide by the Government's Rent Policy which from the 1st April 2020 enables Associations to increase their rent by inflation based on the consumer Price Index (CPI) plus 1%. This brings to an end the four year rent reduction regime of a 1% cut in rents each year and will affect all housing association customers, regardless of landlord.
You will be notified of any rent increase in a letter sent to you prior to the rent increase being implemented.
Please note, a change of landlord does not change the way rents and service charges are set. Rents will continue to be set based on your tenancy agreement and housing association regulations.
Service charges will continue to be calculated in the same way as currently.
Can I still report repairs? (Tenants only, not Leaseholders)
Yes – our new repairs service provided by Fortem will continue and will not be affected by the proposed partnership.
We recently launched our new Repair & Maintain service to customers, and you can continue to report your repairs to us by either calling our customer contact centre or visiting our Repair & Maintain website at – www.repairandmaintainservice.co.uk
Will I still be able to be involved with Great Places as I am with Equity?
Yes – Great Places also has a number of customer engagement groups which Equity customers will be invited to join once the new partnership launches in April 2020.
If you are currently an involved customer with Equity, our engagement groups will continue and the dates of our customer forums can be found on our website – www.equityhousing.co.uk/getinvolved
Will I have the same contact at Equity (e.g. my Customer Relationship Managers CRM)?
Yes, services will continue to be delivered in the same way by the same people and there are no immediate plans to change this, we'll make sure you know who any new contacts are.
Will I be able to be rehoused by Great Places? (Tenants only)
If the Transfer of Engagements goes ahead, from April 2020, as a tenant of Great Places you will be able to apply for a transfer to another Great Places' property, providing you meet the relevant eligibility criteria.